Revealed! Buhari Negotiating With Shiites Over El-Zakzaky
Indications have emerged that the administration of President Muhammadu Buhari is negotiating with the Islamic Movement in Nigeria (IMN), also known as Shiites, over the release of their leader Sheikh Ibraheem El-Zakzaky.
Naija News reports that the leader of IMN and his wife had been in the custody of security agents since 2015.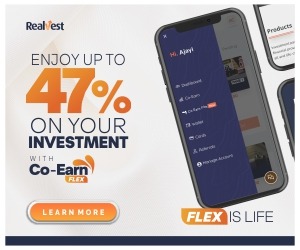 An IMN source told Daily Post on Thursday that the federal government has permitted mediators to meet with El-Zakzaky in order to reach a common ground and resolve the rift between Shiites and authorities.
According to the source, "We have some negotiations going on behind the scenes through the intervention of some European countries who are interested in seeing the face-off between our group and the government resolved through dialogue.
"Members of the diplomatic corps here in Abuja have been working right round the clock to make resolving this matter a possibility. We have started interacting with the government in the background.
"The government, though reluctantly, has given some of the mediators in the matter concerning our movement necessary approval to meet with Sheikh El-Zakzaky so that progress can be made.
"The government is been persuaded to see reasons to stop the persecution of Sheikh El-Zakzaky and his followers."
Naija News had reported that the Islamic Republic of Iran had called on President Buhari and the judiciary to release the leader of Shiites in Nigeria.
According to AhlulBayt News Agency, an Iran-based news organisation, the Prosecutor-General of Iran, Mohammed Montazeri, in a letter last Saturday, urged the judiciary to allow El-Zakzaky to come to Iran for medical treatment.
"I, as the prosecutor general of the Islamic Republic of Iran, urge the Nigerian judicial authorities (to take steps) in line with their judicial independence and support for a captive citizen, and provide the ground for his release and transfer him to the Islamic Republic of Iran for treatment," Montazeri said.
Source: Naija News