Download Ja Ara E (Burna Boy In Beyonce's Lion King)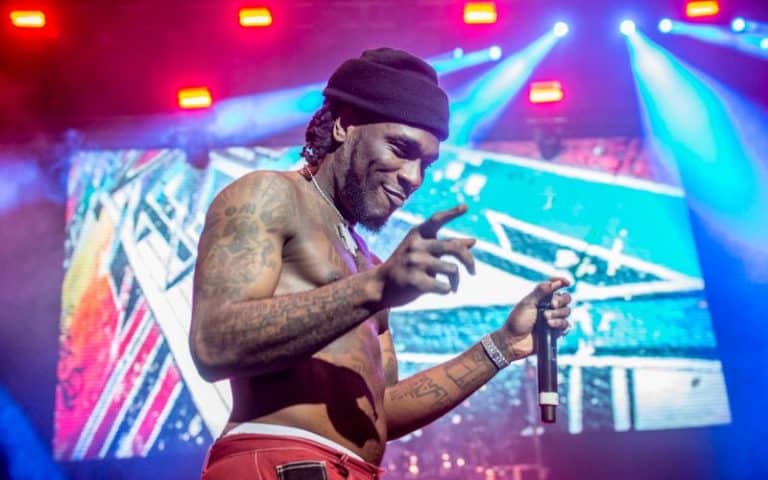 Burna Boy Shines In Beyonce's Album
American Pop queen, Beyonce, partnered with Nigerian Afro-fusion singer, Burna Boy in one of the tracks in her recently released The Lion King: The Gift album.
Burna Boy was featured in the track titled 'ja ara e.'
Naija News earlier reported that the album project, inspired by Disney's Lion King movie, however, is a separate project from the film's official soundtrack.
Beyoncé in her remark about the project, said it was meant to be "a love letter to Africa."
The entire album was released on Friday, 19th July, 2019.
Click HERE to download the track featuring Burna.