Tribunal: House Of Rep APC Candidate Withdraws Petition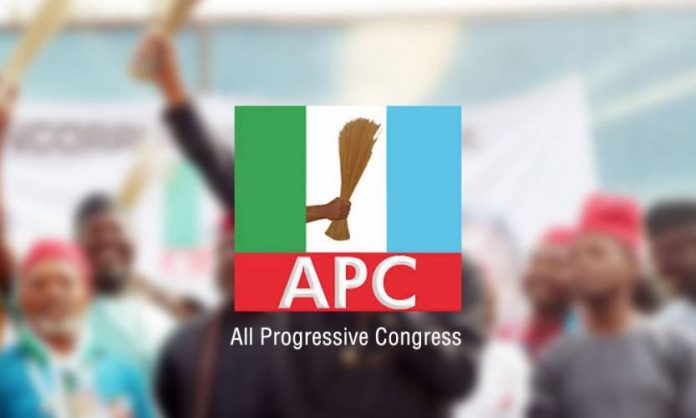 The candidate of the All Progressives Congress in Enugu State, during the National Assembly election for Enugu North/South Federal Constituency, Mr Nelson Maduka Arum, prays to withdraw his petition from the tribunal.
The APC candidate had dragged Hon, Offor Chukwuegbo of the Peoples Democratic Party, PDP, to the Tribunal, seeking the nullification of his victory.
Following the request of the petitioners, the Tribunal had adjourned the hearing for today, to enable Arum and his party open and close their case.
Arum's counsel, told the Tribunal that they are no longer interested in continuing the case, although he did not give a reason for the decision, he stated that he did under the instruction of the petitioners.
"We have an application to make; we are applying for leave of this honourable Tribunal to withdraw the instant petition."
"We have the consent of the petitioners to make this application. We rely on Paragraph 29 of the First Schedule to the Electoral Act in making this application."
This did not go down well with the respondents as they both opposed the application, arguing that the petitioners were taking the Tribunal for a ride.
A.J. Offiah, (SAN) counsel for the 1st respondent and Tochukwu Odoh, counsel for 2nd respondent, asked for judgement and dismissal of the petition.
In its ruling, the Tribunal Chairman, Hon. Justice Kerang said the respondents failed to tell the Tribunal any injury they would suffer if the application to move the motion for withdrawal of the petition was granted.
"We accede to the petitioners' application," the Tribunal ruled.