Atiku vs Buhari: How APC Used Borno Bombings To Rig Presidential Elections – Witness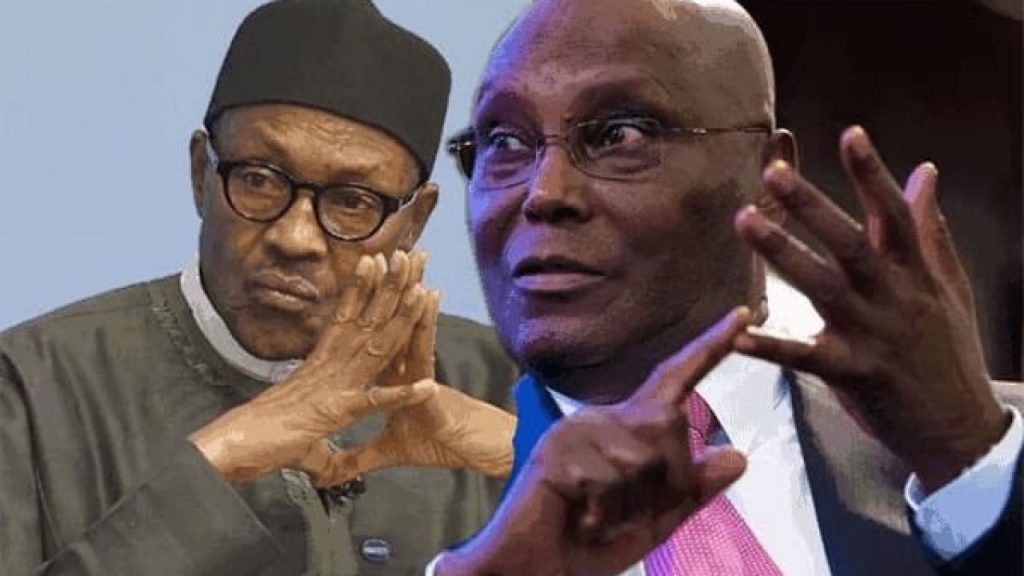 Insecurity Allowed APC to Rig Election – PDP Agent
An agent of the Peoples Democratic Party (PDP) during the 2019 presidential election has accused the All Progressives Congress (APC) of using the bombings that occurred in Damboa town of Borno state to rig the election.
Bukar Bukar Petrol, the PDP agent laid the accusation while speaking as a witness before the Presidential Election Petition Tribunal in Abuja on Thursday.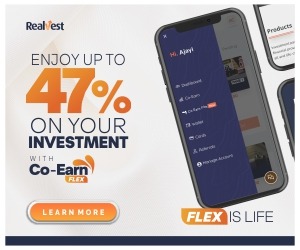 Petrol, appeared as the 27th witness for the PDP and its candidate, Atiku Abubakar who are challenging the election victory of President Muhammadu Buhari and the APC at the February 23 presidential election.
He said the 100 polling units in the 10 wards of the Damboa Local Government Area were sited on the premises of the Local Government Secretariat in Damboa town.
Petrol also accused the Independent National Electoral Commission (INEC) officers in charge of the area of deliberately delaying the distribution of sensitive electoral materials in the local government area till about 8am, forcing elections to commence at about 10am.
The agent alleged that the bombings that occurred in the area on election day, forced voters to scamper for safety and allowed the APC to manipulate the figures.
In his words, "When the explosions occurred, everybody ran away. After the explosions, the Civilian JTF took over the election and the 3rd respondent (APC) took advantage of the situation to rig the election."
Petrol told the tribunal that he reported the incident to the Divisional Police Officer, the military intelligence, the Criminal Investigation Bureau, the military police, head of the National Orientation Agency and his party, the PDP.INEC