PDP Caucus Begs House Of Reps For Elumelu, Others, See Why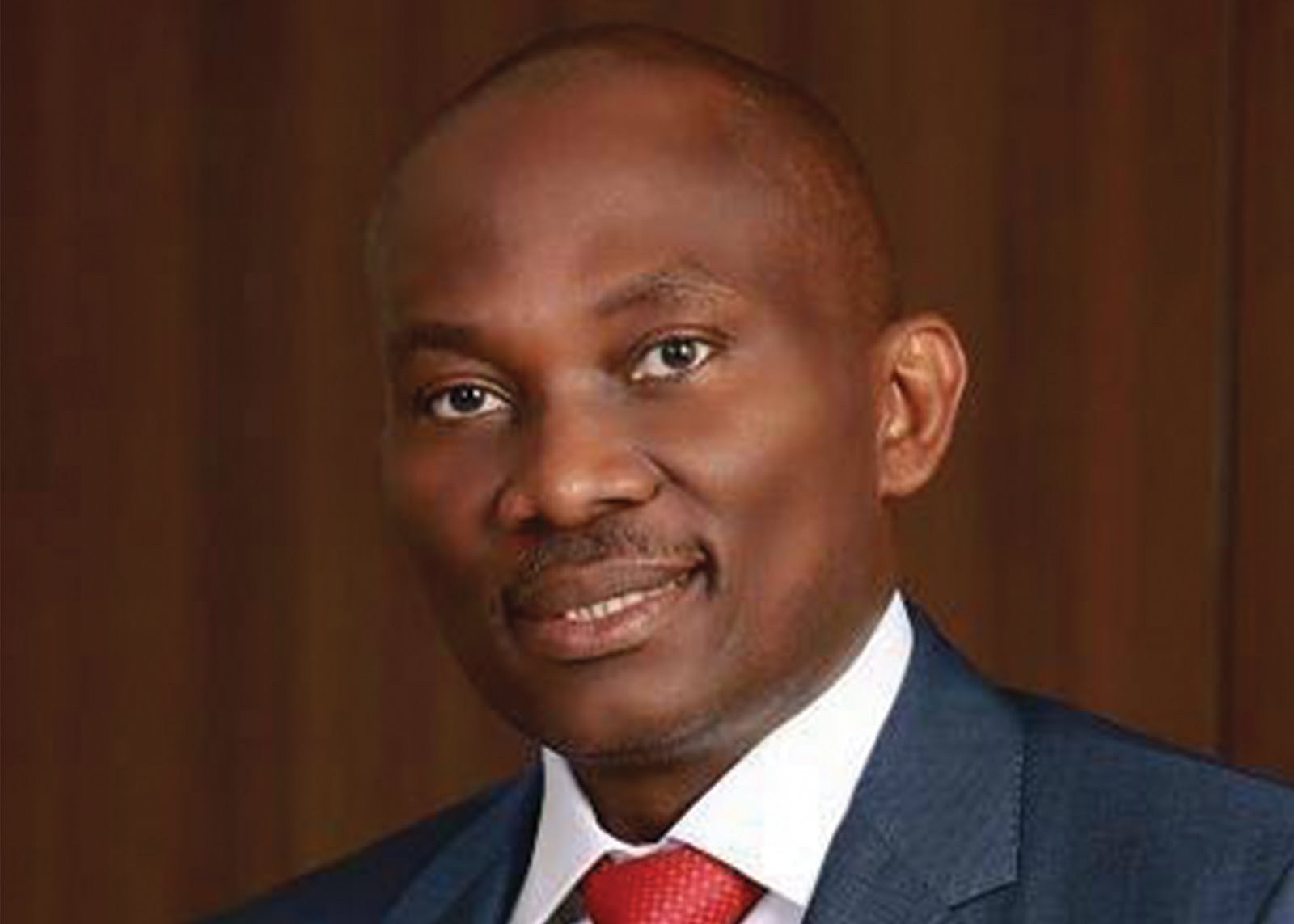 The opposition Peoples Democratic Party, (PDP) caucus has pleaded with the party to lift the ban handed over to some members of the party in the House of Representatives.
Recall that last week, the minority leader of the House, Hon. Ndudi Elumelu, the deputy minority leader, Hon. Toby Okechukwu, the Minority Whip, Hon. Gideon Gwani, the Deputy Minority Whip, Hon. Adeogun Adekoya and others were suspended over the minority leadership crisis in the House.
Speaking with newsmen today, the PDP Caucus said the suspended party members had not committed any offence, as they were only nominated by the "majority of the minority members of the opposition in the House".
The Caucus reiterated that the emergence of minority leader of the House was in tandem with "the House Rules, particularly Order 7, rule 8, which states that 'members of the minority parties in the House shall nominate from among them, the Minority Leader, Minority Whip, Deputy Minority Leader and Deputy Minority Whip'".
Hon. Legor Idagbo (Cross River), who spoke on behalf of the caucus, appealed to the chairman and National Working Committee (NWC) of the PDP to rescind the suspension of Hon. Ndudi Elumelu and five other Honourable members, noting that, if indeed an offence was committed, "the perpetrators would be all 111 of us not the 6 members as were suspended by our great party".
The caucus commended the Chairman of the PDP, Uche Secondus, for the excellent way he has piloted the affairs of the party.
"With the greatest respect and a huge sense of loyalty to our great party, we commend our national Chairman for a great job of piloting the affairs of our party that has seen the fortune of our party increased in the last few years.
"We also reiterate our resolve to work closely with our national chairman and our party in ensuring that our party returns to power in 2023", the lawmakers said
"We would like to also state that the parliament since 1999 till date, has remained an independent body that has not been coerced into accepting any leadership imposed on it by external influence not in line with the wishes of the majority of its members", the caucus added.