Buhari Sends Strong Message To Nigerians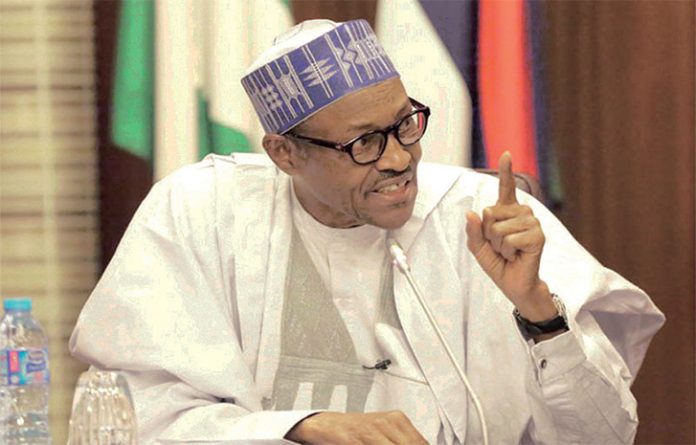 President Muhammadu Buhari on Tuesday urged Nigerians accept new values and cultivate better ways of living.
Buhari said that until Nigerian accept new values, the old ways of doing things will keep holding Nigeria back.
Naija News reports that the President made this known while receiving members of the Buhari Media Organisation (BMO) at the State House in Abuja, Nigeria's capital.
While speaking, the President also used the opportunity to promise to pursue inclusive and participatory growth that will create opportunities for all.
President Buhari was quoted to have said this in a statement by the Special Adviser on Media and publicity, Femi Adesina.
In the statement, Buhari assured Nigerians that his administration will leave Nigeria better than when it came to power.
He said his administration will make Nigeria better by focusing on the tripod of tackling insecurity, promoting economic diversification and fighting corruption.
"Fulfilling these three promises is fundamental to taking Nigeria to the Next Level. I assure you that I am resolute on the delivery of these promises. When we leave, Nigeria will be a far better place than when we came,'' the President said.
"It is not an easy job to sell this administration's successes: we are doing unpopular things in the face of powerful individuals and taking on vested interests who are accustomed to the corrupt old order.
"But we must do things the right way; if we promised change, then we must deliver it, regardless of whose interest we touch. There must be a manifest departure from the old order,'' he noted.
Source: Naija News