Why Buhari Must Consult Us Before Appointing Ministers – APC Chairmen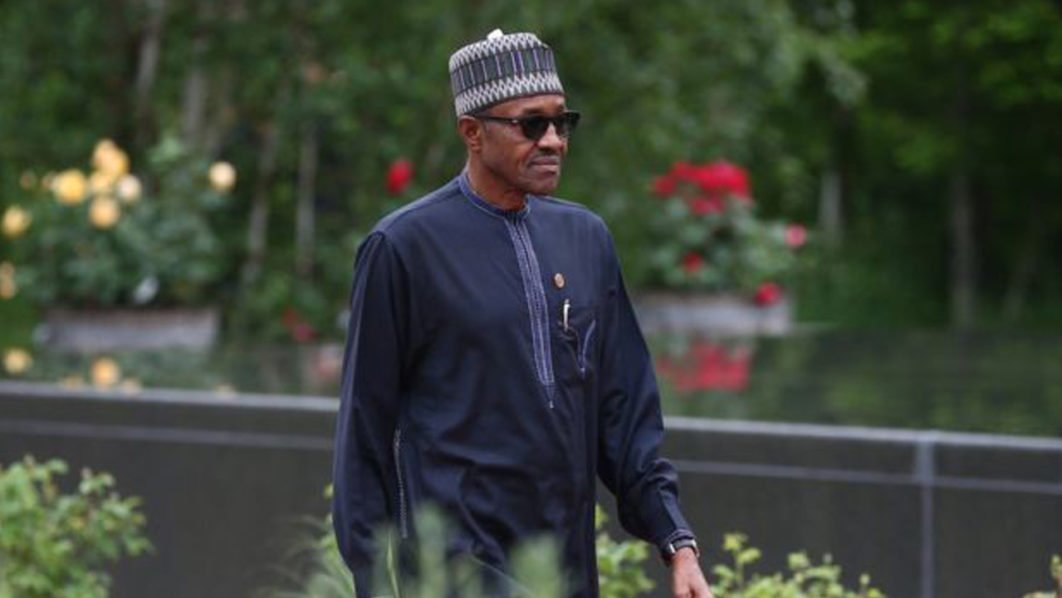 State Chairmen of the All Progress Congress (APC) have urged President Muhammadu Buhari to consult them before constituting his cabinet.
They made this known during a  meeting of the party's National Working Committee (NWC) in Abuja.
According to Vanguard, the party chairmen stated that Buhari did not consult them when he was assembling his cabinet in 2015
They charged the National leadership of the APC to inform the President that their inputs should be considered in the appointment of new ministers.
The source said: "The President is not going waste time this period and he is not under pressure to make the list known. The man is taking his time to able to come up with competent party members.
"He is not going to reward people with ministerial positions like former Congress for Progressive Change, CPC, members, who were appointed and made little impact. He is going for quality hands, who would be chosen from the party.
"To make that possible, state party chairmen at a meeting with the NWC in Abuja last two Thursdays, pleaded with the party leadership to carry them along in the appointment of ministers, especially in non-APC states.
"They gave examples of states where cabinet members were appointed in 2015 without their contributions.
"The party chairmen want to be part of the process now. Their belief is that if they are carried along, people, whose objectives are different from the President's vision, would not be appointed. The NWC agreed that they would be carried along."
Senate
Meanwhile, speaking to Vanguard the newly appointed Senate Minority Leader, Senator Enyinnaya Abaribe restated that the Senate is ready to receive ministerial nominations from President Buhari.
"The Senate would reconvene on July 2, 2019, and we have already written to the President that we are ready to receive communication from him," he said.
Also speaking, Senator Chukwuka Utazi said he doesn't know when Buhari will send the ministerial list to the legislature but assured that the National Assembly will work on the list as soon as it is received.
"By communicating to Mr President that the Senate is properly constituted and have formed a quorum, it means that the Senate is ready for business. It means that the Senate is ready to receive the ministerial nominees," he said.
"I don't know when the Presidency would send the ministerial list to the Senate, but I want to state that this National Assembly would be time conscious in handling national assignments.
"We, the entire senators are in total agreement with the Senate President on how our legislative assignments would be handled for the good of the country."