Osun State Police Command Rescues Man Kidnapped In Lagos State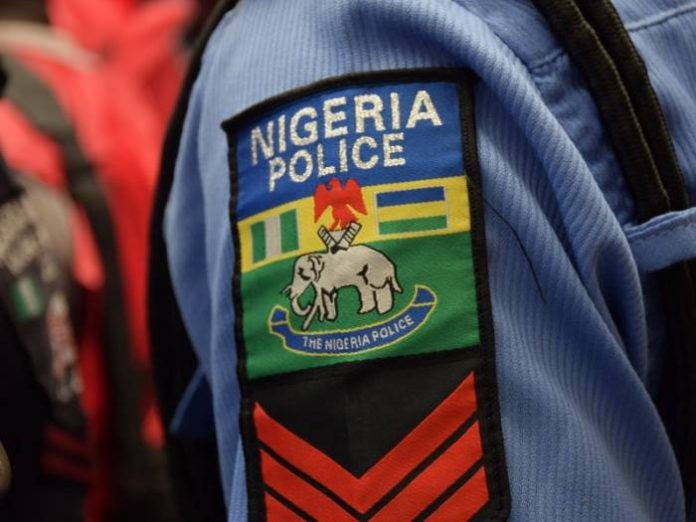 A man identified as Bewaji Oladipo who was kidnapped in Lagos State, was on Friday rescued by the Osun State Police Command.
According to reports, Oladipo was abducted at an Automated Teller Machine point in Lagos by a four-man gang of kidnappers, two of whom were dressed in military camouflage.
It was reported that the kidnappers had beaten all security checkpoints until luck ran out on them at Inisa in Odo Otin Local Government Area of the state.
The vehicle conveying the victim and the kidnappers were stated to be heading for Kwara State when it ran into a roadblock mounted by the operatives of the Operation Puff Adder, who were on stop and search duty around 6.45pm on Friday.
A further report had it that upon the search, the kidnappers were afraid they could be arrested, they abandoned Oladipo in the vehicle and ran into the bush.
The spokesperson of the state Police Command, Folasade Odoro, while speaking on the incident said,
"On Friday, June 7, 2019, around 6.45pm, a man, Bewaji Oladipo of the Command area, Iyana-Ipaja, Lagos, who was reportedly kidnapped in Lagos, was rescued in Osun State."
"The victim had gone to withdraw cash from an ATM point in the Command area of the town when he was abducted by a four-man gang, two of whom were dressed in military camouflage."
"When the suspects sighted the Operation Puff Adder operatives on stop and search on the Osogbo/Ilorin Road, precisely at the railway crossing on the outskirts of Inisa, they abandoned their victim and escaped before they could be checked by the police."
"The victim, who was immediately rescued, has been debriefed and reunited with his family."
He added that efforts are being made to apprehend the fleeing suspects.
Source: Naija News