World Bank To Explain How Abacha's Loot Was Disbursed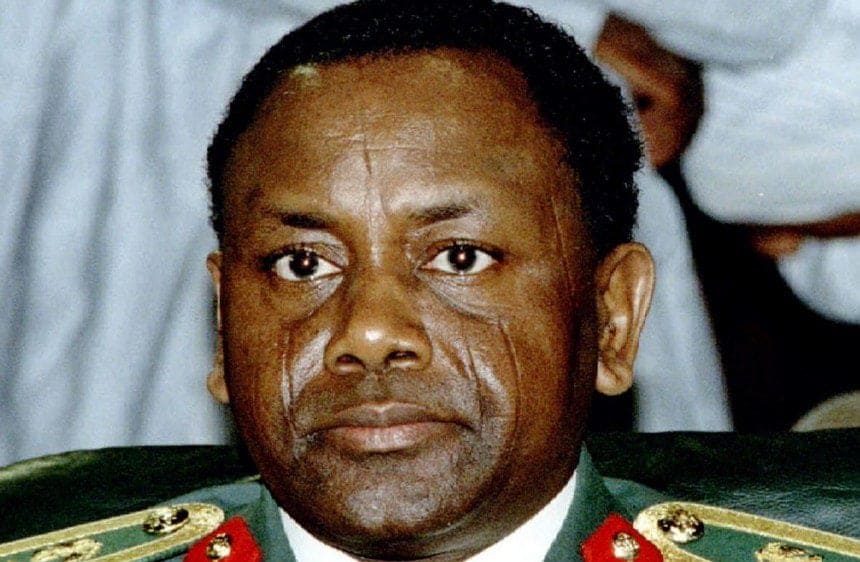 The World Bank has said it would provide a more comprehensive response on how the fund looted by the late despotic Nigeria leader Sani Abacha was disbursed.
Naija News understands that the Bank requested for more time to provide response on the looted funds.
This is coming after a request by the Socio-Economic Rights and Accountability Project (SERAP) for information on the spending of recovered assets stolen by Abacha.
In a letter dated 15 October 2015 and signed by Ann May of the Access to Information Team, the Bank said that "In response to your request under AI3982, we would like to inform you that we are still considering your request and need additional time to provide you with a more comprehensive response."
The letter reads in part "In most cases, we will be able to respond within twenty (20) working days from receipt of a request for information. However, we may need additional time in special circumstances, for example, if the request is complex or voluminous or if it requires further review by or consultation with internal World Bank units, external parties, the Access to Information Committee, or the World Bank's Board of Executive Directors."
"We regret any inconvenience that a delay may cause you and, if one does occur, will aim to minimize it as much as possible. We will notify you promptly of any updates to the status of your request. Thank you for your interest in the World Bank."
SERAP's Executive Director, Adetokunbo Mumuni said, "We welcome the Bank's decision to thoroughly consider the request. This thorough process shows the seriousness the Bank attaches to the request, and will hopefully contribute to a positive outcome that will serve the interest of justice and millions of Nigerians who want to know about disbursement of Abacha loot.