Nollywood Actor, Leye Kuti, Calls For Seun Egbegbe's Release As He Celebrates His Birthday In Jail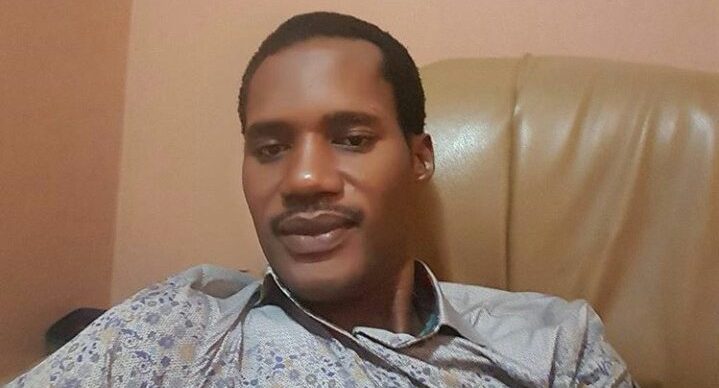 Nollywood actor, Leye Kuti, has called out actors in the movie industry for forgetting Seun Egbegbe and the good things he did for most of them.
Leye Kuti in his statement stated that it is funny how the people that had been helped by the filmmaker could forget him, he took the opportunity to pray for his freedom.
He shared his view while wishing the filmmaker a happy birthday.
Recall that Seun Egbegbe and Oyekan Ayomide, were arrested for allegedly defrauding some Bureau De Change operatives of over N40 million.
He was apprehended for attempting to defraud a bureau de change operator of $9,000 and £3,000 on February 2.
Read the post below has he wishes the filmmaker happy birthday;
"It's so funny how people forgot the good you did to them, we were never close but I can pick point you helped a lot of people in that industry and they can not even celebrate you on your birthday it's so sad… me n u be fighting mate but bcos I know u get good mind I will celebrate you today Hbd @seunegbegbe… I know after they see dis 1 now them go gossip as usual… I pray freedom visit you soon and God will use u for good amen ? am not celebrating is wrong part trust me? but I think he can learn more now and change to be a better person… ( he never do anything for me before I no chop him money ooo) God will touch and make you win souls for God… we have heard about some pastors from bad act to men of God"