See How Much Investors Lose To Cryptocurrency Trading Yearly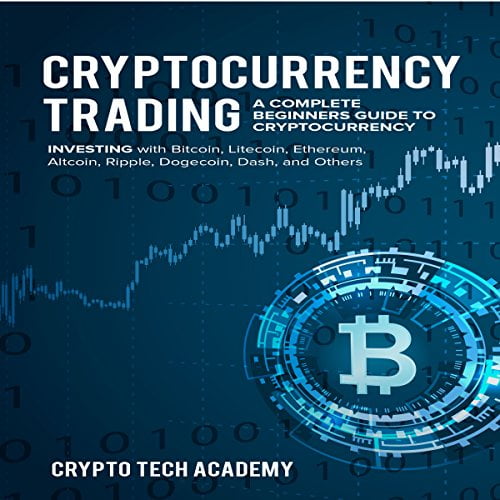 The UK's financial watchdog has warned the public to be wary of investment scams carried out via bogus online trading platforms.
Naija News understands that the warning of the Financial Conduct Authority (FCA) and Action Fraud comes as crypto assets (crypto) and forex investment scams report more than tripled last year to over 1,800.
The watchdog also said the number of crypto and forex fraud claims had jumped from 530 to 1,834 in the 2018/19 financial year to early April, according to data provided by Action Fraud, the national fraud reporting service. The vast majority — 81 per cent — of the claims related to cryptocurrency scams.
While the number of reports soared, average individual losses dropped from £59,600 to £14,600. Overall, total losses fell from about £38m to £27m.
Recall Naija News recently reported the Nigerian Stock Exchange recently warned Nigerians against getting involved in Ponzi schemes.
Naija News learnt fraudsters often use social media to promote their 'get rich quick' online trading platforms as fake celebrity endorsements and images of luxury items are used to persuade investors.
Pauline Smith, Action Fraud director, said: "These figures are startling and provide a stark warning that people need to be wary of fake investments on online trading platforms. It's vital that people carry out the necessary checks to ensure that an investment they're considering is legitimate."