Owner Of Cryptocurrency Company Dies With Investors' Passwords, $150Million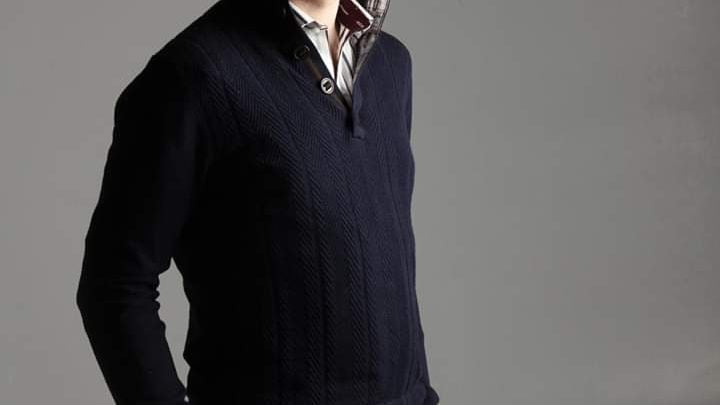 A Canadian cryptocurrency company, Quadriga has revealed the painful death of its Chief Executive Officer (CEO), Gerald Cotten.
Quadriga lamented that the CEO died with the company's major passwords, leaving $150 million belonging to it investors trapped.
Cotten, 30 died late last year in India after battling with an ailment that has not been made public.
Reacting to the demise of the company's boss, the investors and shareholders in the company, in their large numbers, thronged the company and demanding for a refund of their monies.
Investors have reined in on the staff of the company with threats asking for their money.
After the after the company sought protection from creditors, a Canadian court has on Tuesday, appointed Ernst & Young as a monitor for the cryptocurrency exchange QuadrigaCX on Tuesday.
Cotten's wife in a statement revealed that her husband took sole responsibility for the handling of exchange assets and that he had passwords stored in a laptop which he encrypted just for his own access.
Cotten's death has left customers clutching the wind as the Vancouver-based exchange is unable to
reach $150m (C$190m) in bitcoin, litecoin and other cryptocurrencies.
The personal details that gave them access to their coins were stored in "cold wallets." With the inaccessible state of the investors' accounts, only Cotten seems to have a solution to de-encrypt the cold wallets.
According to documents filed with the Nova Scotia supreme court by E&Y, other than its unpaid credits in digital currency, the company also owes $50m in cash to its users.
More than 92,000 people have had assets with the exchange, and one individual had as much as $50m.
In a statement posted last week on the QuadrigaCX website, the
company disclosed that it was "attempting to locate and secure our very significant cryptocurrency reserves held in cold wallets, and that are required to satisfy customer cryptocurrency balances on deposit.
Unfortunately, these efforts have not been successful."
However, reactions have continued to trail as some cryptocurrency enthusiasts doubted the veracity of the company's claims.
Source: Naija News