See When 2019/2020 EPL Will Kick-off, Fixtures Release Date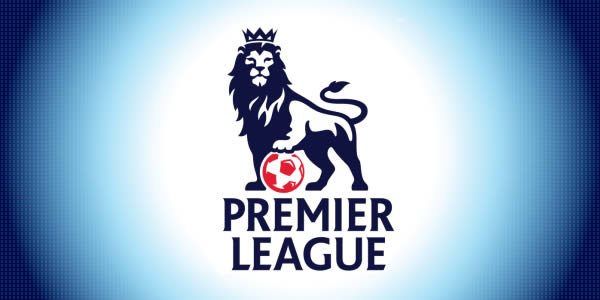 The English Premier League on Sunday drew to a close for the summer, with Manchester City retaining the EPL title.
However, preparation for the 2019/2020 season will begin soon with the signing of top players.
The 2019/20 campaign is guaranteed to bring drama once again with Manchester City and Liverpool expected to compete for the title.
Manchester United face a summer overhaul under Ole Gunnar Solskjaer as they bid to get themselves back in the mix for the EPL.
Tottenham will hope to apply more pressure on the top two, while London rivals Arsenal and Chelsea will continue to battle for European places.
Norwich and Sheffield United will join the party for 2019/20 with Leeds, Derby, West Brom and Aston Villa all desperate to join them via the playoffs.
When does the Premier League 2019/20 season start?
The Premier League 2019/20 season is scheduled to begin on Saturday 10th August 2019.
However, the 2018/19 season kicked off with Manchester United v Leicester on the Friday night before the other 18 teams.
It remains to be seen whether the same will happen again at the start of next season.
When are the Premier League 2019/20 fixtures released?
The Premier League 2019/20 fixtures will be released on Thursday 13th June 2019 at 9:00 am (UK time).
All 38 matches will be slated in between August 2019 and May 2020.
Source: Naija News