ADP Gives Buhari Lasting Solution To Insecurity In Nigeria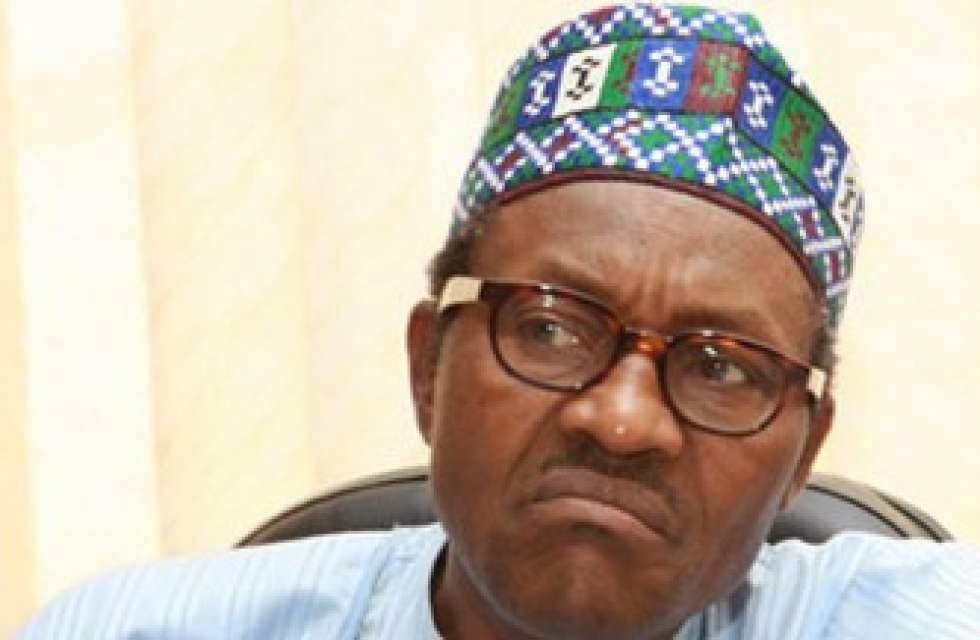 The Action Democratic Party (ADP) has proffered to President Muhammadu Buhari a lasting solution to the security challenges experienced in some parts of the country.
Naija News reports that the party has called on the President to sack all the security chiefs over their failure to come up with ideas and profitable strategies to end the spate of insecurity across the country.
The National Chairman of the party, Engr. Sani Yabagi, made this call while speaking in Abuja.
In his statement obtained by Naija News, Yabagi said until the current service chiefs are sacked the insecurity situation may remain the same.
In his words, he said; "On the issue of insecurity, I think we know why it has become so embarrassing. We cannot be doing the same thing and be expecting different results. You can not retain the same service chiefs in the same positions and expect a different result.
"This man (Service chief) has done it so many times and nothing has worked. If it were to be your private company where you recorded a low turnout, will you continue with the same manager?
"The president should be somebody who should know more than all of us that to boost the morale of the Force is something that is at the bottom of commitment. They are profiteering with people's blood. You won't believe the amount of money going into security. If insecurity is man-made then we are the ones fueling it. The President knows what to do as a former Head of State."
This is coming at a time that the country is experiencing some security challenges.
In a bid to put a stop to the security challenges in the country, the acting Inspector General of Police, Mohammed Adamu on Tuesday met with the Nigerian Senate.
In his two-hour meeting, Adamu also denied the allegation that the federal government offered to pay Miyetti Allah Cattle Breeders Association of Nigeria (MACBAN) N100 billion to stop the kidnapping in the country.