National Assembly: Gbajabiamila Takes Speakership Campaign Abroad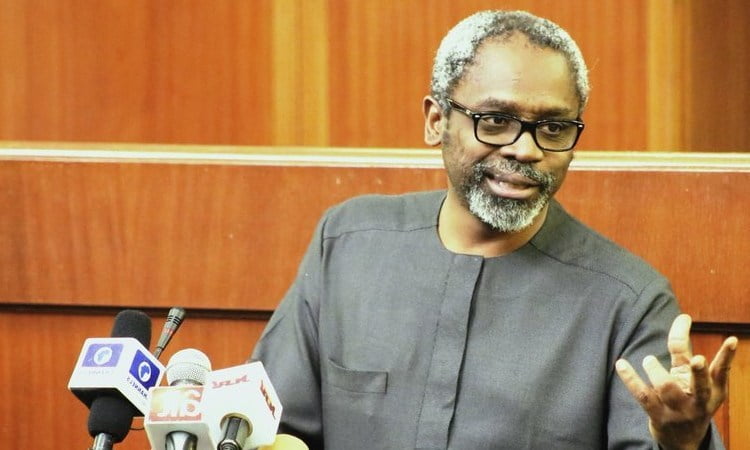 The preferred candidate of the All Progressives Congress (APC) for the position of Speaker in the 9th National Assembly, Femi Gbajabiamila, has taken his campaign to Saudi Arabia.
The Majority Leader of the House of Representatives is currently observing the lesser Hajj.
Over 50 members-elect are also in Saudi Arabia, where a prominent Islamic leader in the North, Sheikh Dahiru Usman, was said to have endorsed Gbajabiamila for the position.
In a statement on Wednesday, the Senior Legislative Aide to Gbajabiamila, Olanrewaju Smart, said the lawmaker had been receiving endorsements from within and outside the National Assembly.
The statement read, "Renowned Islamic leader, Sheik Dahiru Usman, earlier today (Wednesday) endorsed and offered prayers for the House Leader, Femi Gbajabiamila, as Speaker of the Ninth Assembly.
"The endorsement, which took place at the courtyard of Grand Mosque in Mecca, was the latest in the series of endorsements from different stakeholders within and outside the National Assembly in favour of Femi Gbajabiamila.
"The House Leader is in the Kingdom of Saudi Arabia for lesser Hajj and is billed to return to Nigeria to further his campaign ahead of June 10, 2019 inauguration of the National Assembly.
"With him in Saudi Arabia are over 50 members-elect from across the 36 states of the federation."