Why APC Adopted Gbajabiamila As Speaker – Hon. Doguwa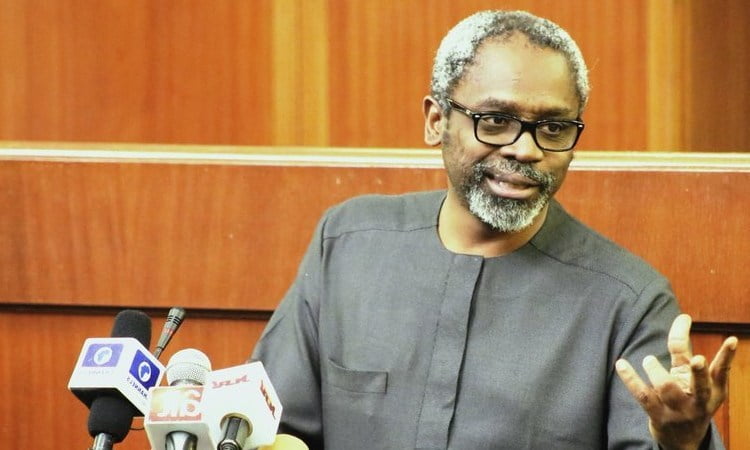 The Chief Whip House of Reps, Alhassan Ado Doguwa has explained the rationale behind the All Progressives Congress (APC)'s choice of Femi Gbajabiamila as the Speaker of the 9th House of Representatives.
Speaking to newsmen on Tuesday in Kano, Doguwa said he was going for the post of the Majority Leader as part of the original arrangement of the ruling party.
He insisted that "it is apparent that the party is considering the original zoning formula suggested in the 8th Assembly, which had at that time Femi Gbajabiamila from Southwest as Speaker, M.T Monguno Deputy Speaker while my humble self as Majority Leader".
The Chief Whip of the House opined that the Northwest having got the highest number of elected members at the lower legislative chambers, the 9th House of Representatives should give northwest the position of the deputy Speaker as well as the majority leader.
Doguwa noted that public service delivery is not the same as providing privately made goods and services to market, "The public accountability is not the same as profit margin, because there are different forces involved which must be understood and improve if we must serve the public better".
He said, "I as Honorable Ado Duguwa today I understand the public service delivery and quality of life and economic fortunes of Nigerians are directly at stake as such as a leading figure I will encourage and ensure more collaborative relations with the Executive arm to enrich equatable as well as efficient outcomes".
According to him, the 9th National Assembly members needed to use their skills, innovative and ingenuity in taking the nation to the next level.
"We must focus energy and creativity on getting things done, as leaders we must be faithful honour national call, meeting the needs of our Citizens, schools, water, roads, healthcare and shelter".
Source: Naija News