Supreme Court Strikes Out Appeal By Rivers State APC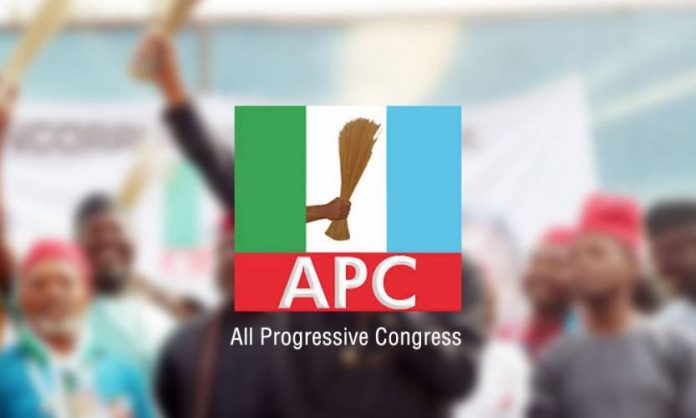 Acting CJN, Tanko Ahmed Dismisses Appeal By APC In Rivers State
The Supreme Court of Nigeria has canceled the consolidated appeals of the All Progressive Congress in Rivers State and Tonye Cole saying that it was lacking in merit.
In a lead judgment, acting Chief Justice of Nigeria, Justice Tanko Mohammed sustained the preliminary objection by PDP Counsel, Emmanuel Ukala (SAN).
"The preliminary objection is meritorious, accordingly the appeal is incompetent and is hereby dismissed", Acting CJN said.
Counsel to the PDP, Emmanuel Ukala, SAN, had urged the court to strike out the appeal or dismiss it in its entirety as the reliefs sought by the APC could only be granted at the court of appeal and not the Supreme Court.
Okala argued that the appeal by APC was filed outside of the time provided by law, maintaining that the Supreme Court takes seriously its rules on filing of notice of appeal and non-compliance to those rules renders the process incompetent.
Earlier, Counsel to the APC, J.S Okutepa (SAN) urged the Supreme Court to overrule its decision on earlier judgement delivered in the consolidated appeals which held that the appeal before it was a pre-election matter.
He argued that the Supreme Court could set aside its decision if it was taken contrary to constitutional provision.
Counsel to INEC, Don Umalor, said INEC did not file any brief on the appeal and likes to remain neutral and non-partisan.
Ualmalor's submission was that INEC is leaving the matter to the decision of the court.
Naija News reports that the Federal High court in Port Harcourt had on January 7, nullified the direct and indirect primaries conducted by the two factions of the APC in the state.
Justice Kolawole Omotosho, who presided over the case also restrained the electoral commission from presenting Tonye Cole and Magnus Abe as governorship candidates in the general elections.
INEC executed that order an excluded the APC from the ballot. The elections have been concluded with Rivers State Governor, Nyesom Ezenwo Wike duly re-elected.