Adamwawa State: Pro-Sanusi Group Replies Claims That He Imported 'Herbalists' To Enhance Bindow's Re-election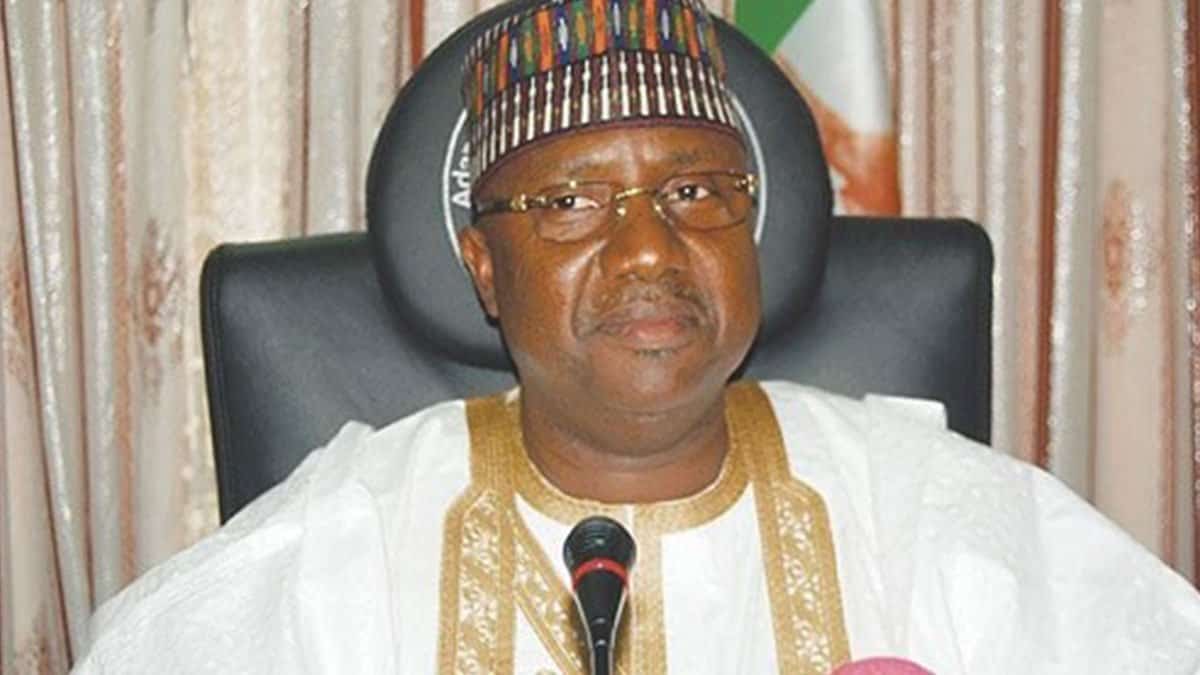 Lamido Sanusi Group Describes Claims As Misguided, Hate Speech
The Modibbo Adama Descendants Liaison Office, a body of descendants of the founding Lamido of Adamawa, has described as a hate speech, the claim that Lamido, Muhammadu Musdafa, imported three blind men from Burkina Faso "to perform fetish" acts to make Governor Mohammed Jibrilla Bindow emerge the winner of the March 9 governorship election.
Ibrahim Mustapha, otherwise called Baba 10 had made the claim in an advertorial published in a newspaper.
The Modibbo Adama Descendants Liaison Office said the "cock and bull story of the three blind men" was an obnoxious and unfounded claim intended to tarnish the image of the Lamido Adamawa and the traditional institution.
The body also faulted the claim by Mustapha that the reigning Lamido was foisted on the emirate, asserting that the Lamido ascended the throne in March 2010, when a duly formed kingmakers committee selected him and was approved by the state government.
The Adama Modibbo descendants, in a disclaimer by its liaison officer, Aminu Nyibango, said the claim and other allegations were calculated to insult the Lamido and desecrate the legacy of the founder of the throne.
"Evidently, the euphoria of the author on the victory of the People's Democratic Party (PDP) in the recent governorship election in Adamawa State has provided a platform for him to launch another wave of blackmail and mischief in the media.
"The author, who was defeated as a candidate of another political party for the seat of House of Representatives, hijacked the victory of the PDP candidate to vent his anger and frustration," the group stated.