English Premier League Fixtures, Kick-Off Time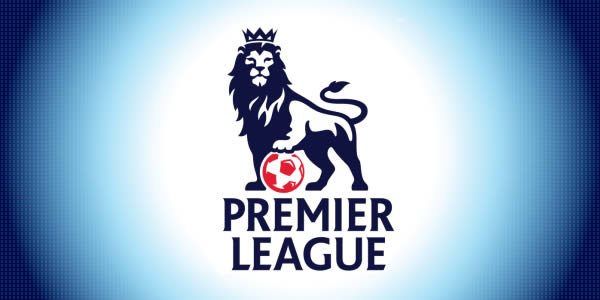 Liverpool could return to the top of the English Premier League table when they take on Southampton on Friday night.
The Reds slipped back to second in midweek as reigning champions Manchester City won their game in hand against Cardiff.
Meanwhile, in-form Everton are out to topple another top-four contender when Arsenal visit Goodison Park in the Premier League on Sunday.
The Gunners defeated Newcastle in the Monday night EPL game and come into the weekend sitting fourth in the table having played a game less.
Fixtures and Kick-off time:
Southampton vs Liverpool Fri 05/04 8:00 pm
Huddersfield vs Leicester City Sat 06/04 3:00 pm
Newcastle vs Crystal Palace Sat 06/04 3:00 pm
Bournemouth vs Burnley Sat 06/04 3:00 pm
Everton vs Arsenal Sun 07/04 2:05 pm
Chelsea vs West Ham Mon 08/04 8:00 pm