Teenage Girl Found Dead In Enugu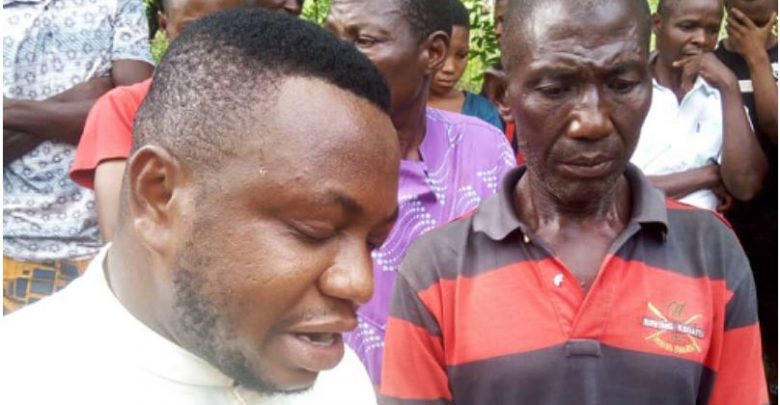 A teenage girl identified as Ngozi Eze has been found lifeless on a street in Enugu after being allegedly raped to death.
Naija News reports that Eze who was said to be preparing for her UTME examination was found dead beside a bush behind a Community Secondary School in Imufu, Enugu state.
A Source told this news platform that the late Ngozi had gone for her JAMB lessons before her body was found several hours after her family declared her missing in the state.
The father of Ngozi, Jonathan Eze revealed that he had earlier dropped her daughter with his motorbike at the tutorial centre, adding that was the last time he set his eyes on his daughter.
Eze gave the name of the tutorial centre his daughter attends as, Township School, Ogrute, Enugu Ezike.
According to him, he went back later to pick her only to be informed that somebody had given her a lift.
"I left Township School, Ogrute and went home straight, hoping to see her but she wasn't there. We waited till 8 pm and started looking for her.
"She was not the type that normally socialises. We did not sleep as her telephone number was switched off. It was only this morning (Wednesday) that we got information that her corpse was found here.
"She was to enter the university last year when she completed her secondary education but we prevailed on her to exercise patience for her elder brother to graduate because we cannot afford to train two persons in the university.
"Since then, she has been working hard to gain admission this year, but this is what has now happened."