Supplementary Elections To Hold In 18 States – INEC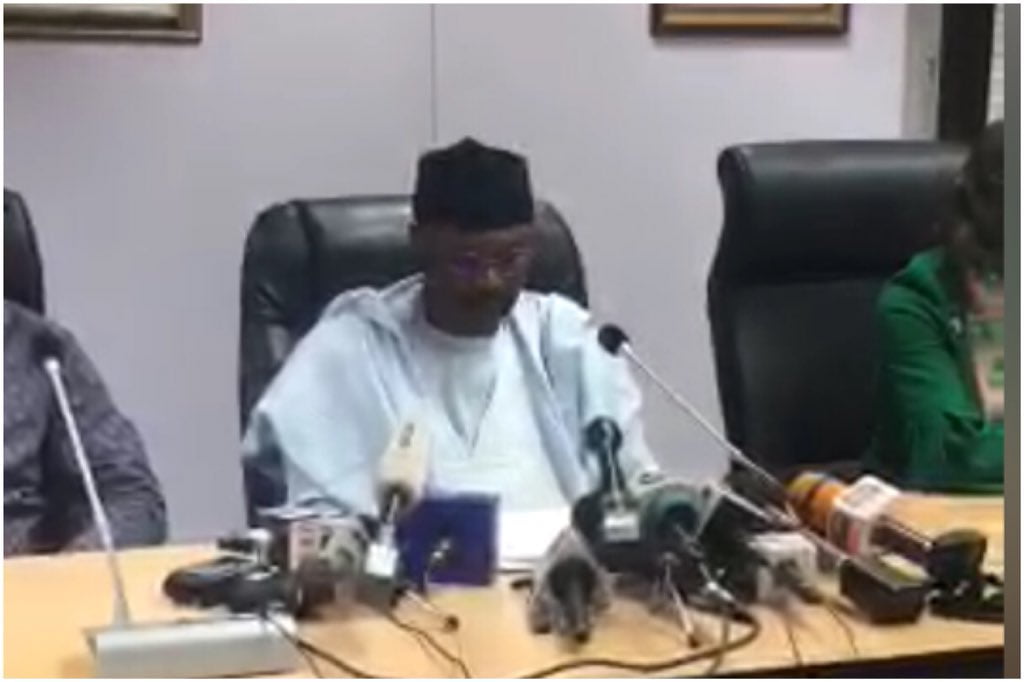 The Independent National Electoral Commission (INEC) has said supplementary elections will be conducted in 18 states on 23rd March 2019.
In a post on Twitter, the commission added that details of the states and constituencies where the elections will take place will be revealed on Thursday (today) before the close of business.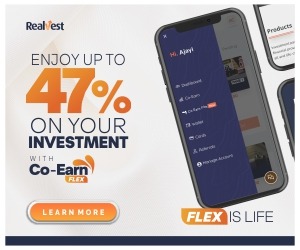 INEC said that all observers and the media accredited by it to cover the 2019 general elections are free to observe the elections.
"They will have unimpeded access to the material distribution centres, polling units, and collation centers," INEC wrote.
It added that the INEC Situation Room will be activated on Saturday, 23rd March 2019, saying Nigerians can reach the Commission via 0700-2255-4632 and its social media platforms (twitter: @inecnigeria; Facebook: INEC Nigeria).
The Commission encouraged all registered voters in the areas where elections will be conducted to go out and cast their ballots.
Source: Naija News