2023: APC Prepares To Take Back Oyo State From PDP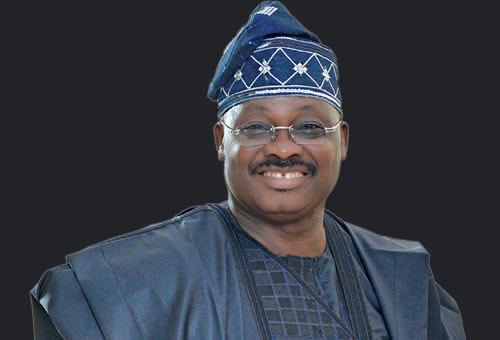 Ahead of the 2023 general election, the All Progressives Congress in Oyo State and its supporters are already working towards winning the state from the Peoples Democratic Party governor-elect, Seyi Makinde.
The Oyo State chapter of APC also stated that it would challenge the result of the governorship election in places where there were irregularities.
The development was revealed in a statement released after a meeting between APC leaders from the 33 local government areas of the state which was presided over by the Oyo State governor, Abiola Ajimobi.
The party stated that it was impressed by the achievements and performance of the Governor in his eight years in office.
The Publicity Secretary of APC, AbdulAzeez Olatunde, who released the statement called on members of the party to take solace having ruled the state for eight straight years.
It read, "Meeting urged members to walk tall and be cheerful because this is the first time the progressives would be opportune to have eight unbroken successive years of governance since the era of the Western Region."
"The party resolved to embrace genuine reconciliation and frown upon factionalisation (within the state APC). The party warn its members to avoid buck passing and blame game, but rather chart a roadmap to 2023 in earnest."