I Can't Lose Rivers Governorship Election – Wike Boasts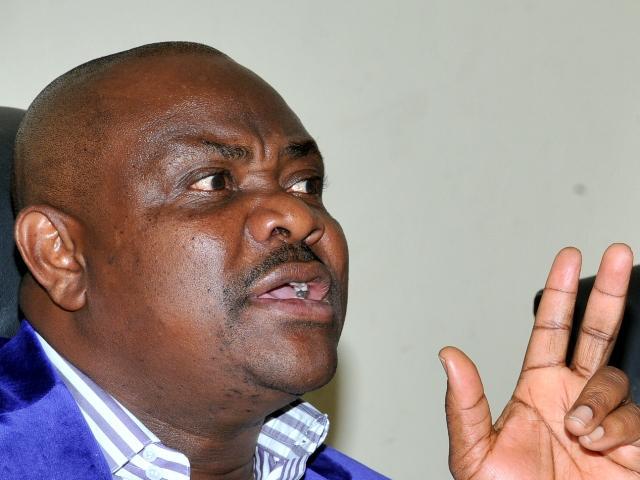 Governor Nyesom Wike of Rivers State has expressed confidence of getting reelected for a second term.
Naija News reports that the Independent National Electoral Commission (INEC) has fixed Saturday, March 9 for the governorship elections across the country.
Reacting to the forthcoming election in his state, Wike, who wrote on Twitter, said the Peoples Democratic Party (PDP), which he is seeking reelection on its platform, cannot lose the election, saying the would mean the election was not free and fair if the PDP loses.
Wike based his argument on the heels that the All Progressive Congress (APC), Nigeria's ruling party, is not fielding any candidate for any of the elections in the state following a court order that resulted from an internal crisis.
Naija News understands that the Rotimi Amaechi-led faction had since adopted the African Action Congress((AAC) gubernatorial candidate, Awara Biokpomabo, for the governorship poll but the party rejected its endorsement.
Governor Wike said if the PDP loses Rivers governorship election, said international community will question the process.
His words: "There is no way that the PDP will lose Rivers State and they tell the world that the elections are free and fair.
"Even if we want to play politics, how would they explain to the International community that PDP lost to an unknown party that did not campaign?"
Source: Naija News