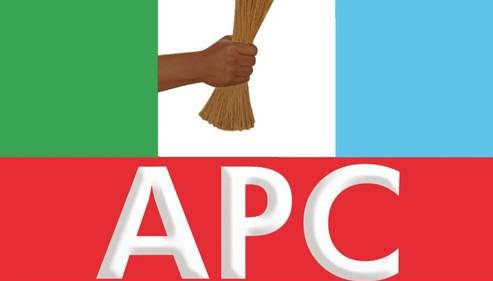 One 19-year old Daniel Usman on Saturday met his untimely death after he was shot dead in electoral violence in Ayingba, Kogi state.
Naija News reports that Usman was killed in cold blood while he came out to exercise his franchise at his polling unit in Ajetachi, Ayingba.
A Twitter user who shared the incident via her Twitter handle @I_Am_Ilemona told Naija News that Usman was shot when electoral violence broke out as a result of him insisting that he was not going to vote for the APC but rather maintained that he had the right to vote for a candidate of his choice.
In her words, the twitter handle, @I_Am_Ilemona twitted; "Daniel Usman was shot & killed today at his polling unit in Ayangba, Kogi State while insisting he had a right to vote for any candidate of his choice & that he wasn't going to be compelled to vote for APC. He was only 19."
During the eve of the election, Usman was said to have updated his Facebook account with a post advising electorates to stay safe during the cause of the election.
Usman who never knew he would be a victim of electoral violence said in his earlier post; "Vote and Not Fight! Respect yourself and stay out of trouble…. God Bless Nigeria," he wrote.
Follow @naijanews