Buhari's Supporter Shot Dead Hours To Election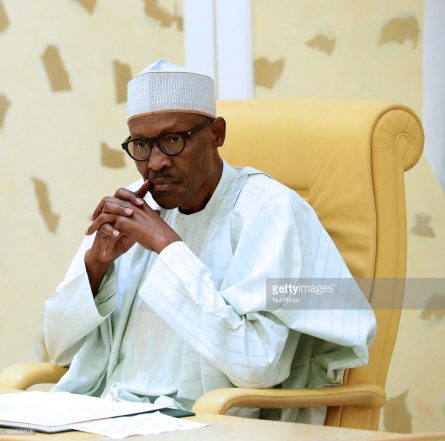 In about 24 hours to the 2019 election of Saturday, a die-hard supporter of the All Progressives Congress (APC) identified simply as Chukwuemeka Ishienyi has met his untimely death after he was shot dead by unknown gunmen in  Eha Alumona, the Nsukka Local Government Area of Enugu State.
Naija News reports that the 24-year old  Ishienyi who was the only son of his mother, was formerly a supporter of the opposition Peoples Democratic Party (PDP) before he recently joined over 1,000 youths that decamped to the APC.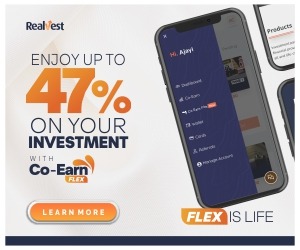 However, the public relations officer of the Enugu State Police Command, DSP Ebere Amaraizu, said he had not been informed about the incident. In a brief response to the question asked on the matter, the Police PRO said; "I will find out".
Meanwhile,  the Chairman, Eha Uno Ward of APC, Lawrence Alumona, while speaking with newsmen at the compound of the deceased said that before his death, Ishienyi came to him about a month ago to inform him of his intention to dump the PDP for the APC in the state.
"He came to me one day and said that they did not like what PDP was doing and that they want to switch over to APC," he said.
"They have been threatening me and warning me to be careful. Since then, I have not been sleeping in my community. I didn't know that this could lead to death and now see what has happened," Alumona lamented as he narrated what Ishienyi had told him.
"The PDP invited him to know why he decamped and to persuade him to rejoin the party and when he was coming back, he was shot dead," he alleged.
Source: Naija News