How Atiku Conceded Defeat To Buhari – Oshiomhole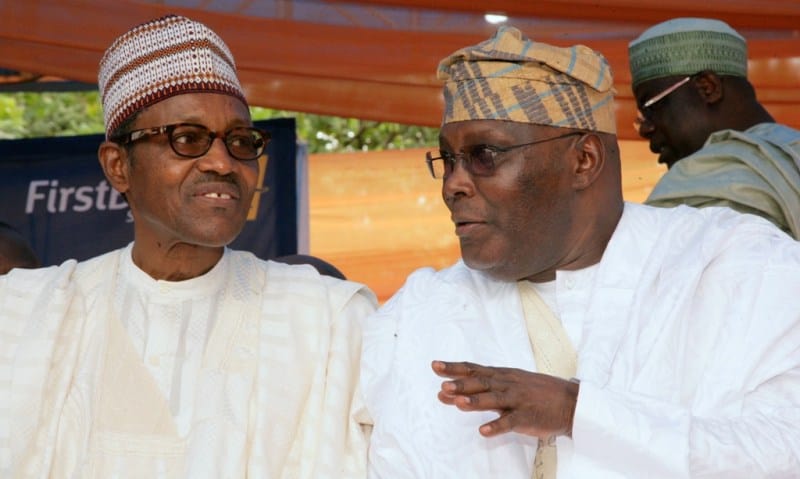 The National Chairman of the All Progressives Congress (APC), Adams Oshiomhole, has declared that the presidential candidate of the Peoples Democratic Party (PDP), Atiku Abubakar. has conceded defeat.
The former Edo State governor stated this while reacting to Atiku's claim that two geopolitical zones, South-South, and South East were his strongholds.
According to Tribune, Oshiomhole said Atiku has unwittingly revealed that he has lost out in four out of the six geopolitical zones in the country.
Oshiomhole said: "PDP has conceded defeat, Atiku claimed to have control of South-south. That isn't true. I come from Edo state and it is under the control of APC. By saying he has 2 out of 6 zones, it means he has lost.
"Atiku knows he can't win. In 2015, he lost his ward, he procured his senatorial zone for Senator Jubril Aminu, he did same for Senator Jonathan Zwingina! Let him deny it, I am ready to meet him in court.
"Atiku is afraid of defeat, we are ready for the election and by Saturday Atiku would remain a permanent candidate that he has always been."
Source: Naija News