INEC Speaks On Ballot Papers In Politicians' Possession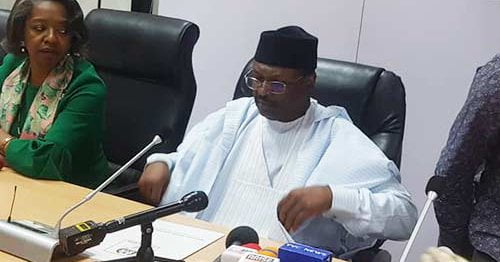 The Independent National Electoral Commission (INEC) has finally broken silence over the claims that some politicians and political parties are in possession of some election materials to rig the forthcoming elections.
Naija News reports that electoral umpire debunked claims making the rounds as at Monday, February 18, suggesting that a sizeable number of ballot papers meant for the elections have made their ways to the hands of some politicians in the country. The claims suggest that these politicians have already started thumb-printing on the papers in favour of their candidates for the 2019 elections.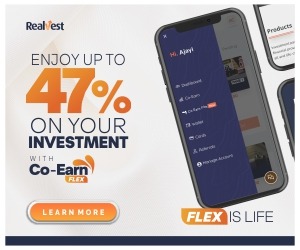 A series of tweets reased by the electoral body, described such as a rumour and urged Nigerians to disregard the false information.
In its words, the electoral body said it its Tweet; "INEC's attention has been drawn to stories that ballot papers have found their way to the hands of politicians who are thumb printing same for their favoured party. Specifically, reference has been made to Kogi Central Senatorial District.
"This allegation is not true, as all sensitive materials are in the Commission's custody or in the Central Bank's vaults. The stamps in the ballot papers displayed do not represent any of the official stamps to be used in the forthcoming election.
"It should be noted that only duly stamped and dated ballot papers with the endorsement of the INEC Presiding Officer's signature are valid and will be counted."
In a recent development, Political parties participating in the 2019 general elections have said they will not obey the directive of the Independent National Electoral Commission that they should stop campaigns after the postponement of the presidential and National Assembly elections on Saturday morning.
Recall that Naija News had earlier reported that the Presidnt Muhammadu Buhari-led administration was making plans to suspend the INEC chairman, Mahmood Yakubu and replace him with Amina Zakari as the acting chairman of the electoral umpire over the recent postponement of the 2019 general elections.
Source: Naija News