Five Dead, Scores Injured As Gas Explosion Hits South Africa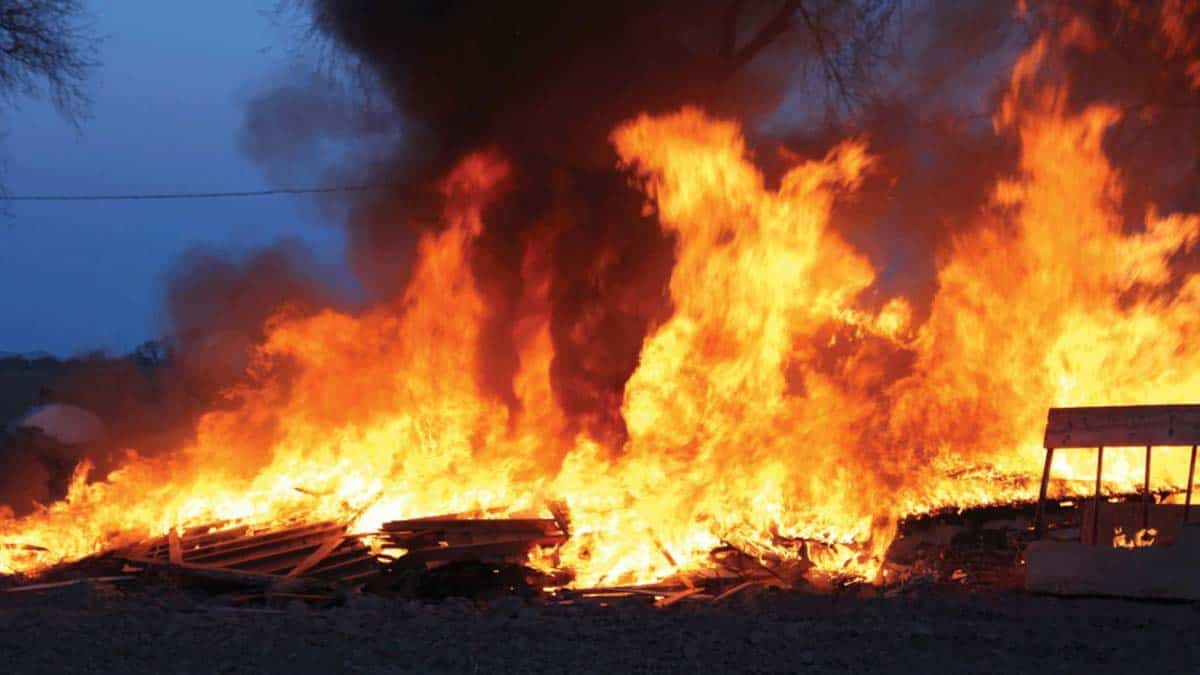 Five persons have been confirmed dead while several others have been left with various degrees of injuries after a gas explosion in an unused coal mine in South Africa's Eastern province of Mpumalanga.
Naija News reports that several others numbering at least 20 persons are still trapped as a result of the explosion.
One of the police officers who rushed to the scene to save the lives of many said that rescue efforts were hampered by dangerously high toxic gas underground.
"Several people had entered the mine on Wednesday afternoon to steal copper wires that supply electricity for lighting and ventilation when a gas pipe exploded," the police spokesman, Leonard Hlati said.
"The mine is wired with copper. They were going for copper," Hlati added
Copper is often stolen from disused mines in South Africa and sold for scrap.
As at the time of filing this report, The Gupta brothers, their lawyers and officials from their firms and family representatives could not be reached for comment about the mine incident.
This is coming in a few days after Naija News reported the explosion that rocked Somalia.
Source: Naija News