Former Governor Sent To Jail For Sexually Abusing Secretary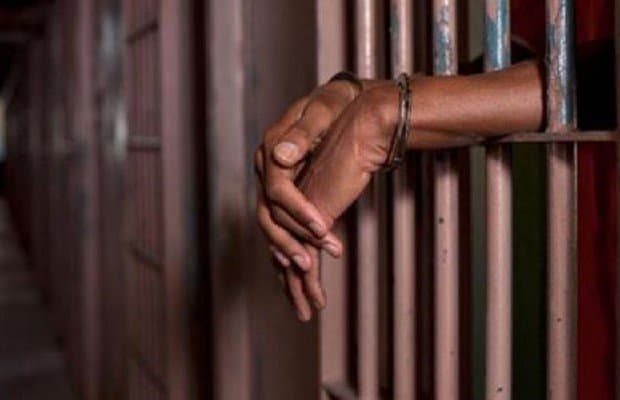 Government Official Bags Jail Term For Sexual Abuse
An Hee-jung, former South Korean Provincial Governor, was on Friday sentenced to three and half years in jail for sexually abusing his former Secretary.
The Seoul High Court in its ruling, overturned the acquittal of An, former governor of South Chungcheong Province, by a lower court, finding him guilty of sexually molesting his former female secretary and abusing his authority.
Right after the ruling, the 54-year-old provincial governor was put in prison according to reports by Xinhua/NAN.
Before been sent to jail, An was seen in the past as one of the powerful presidential hopefuls in the liberal bloc.
He was indicted in April 2018 for allegedly using his authority to force his former secretary to make love with him multiple times from July 2017 to February 2018.
An had claimed at the lower court that he had consensual sexual relations with her and the court found An not guilty citing lack of evidence.