Mauricio Pochettino Express Interest In Ending His Career At Spurs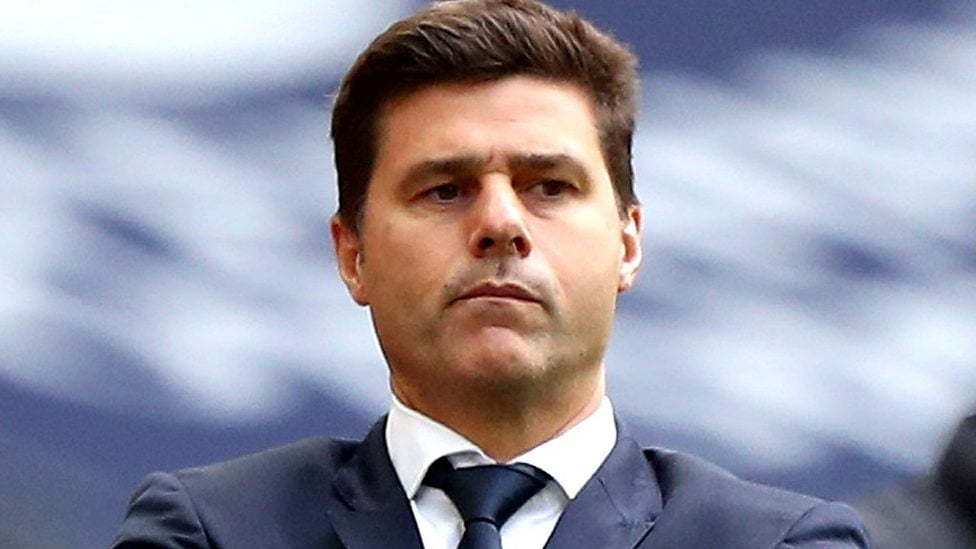 Tottenham Hotspur head coach, Mauricio Pochettino, has expressed interest in ending his career at Spurs.
The Argentine has being linked with taking over permanently at Manchester United after Jose Mourinho was sacked from the club in December.
The manager in his statement, stated he that he would like to spend 20 years as Spurs manager amid reports linking him with the Manchester United job.
Pochettino joined Spurs from Southampton in 2014 and has since brought the club into Premier League title contenders.
Under his leadership, Spurs have claimed three top-three finishes in his four years in charge, with the north London club just two points behind second-placed Manchester City in 2018-19.
"I hope, or I wish, to be here 20 years, and decide to leave or to finish my career here," Pochettino said.
"I am so focused here, and want to help the club to achieve what the club want to be in history."
He further stated, "It would be fantastic. I am so happy to be here. I am so happy to work in that pressure. Why not?"