Nigeria Breaking News Today, Friday December 28, 2018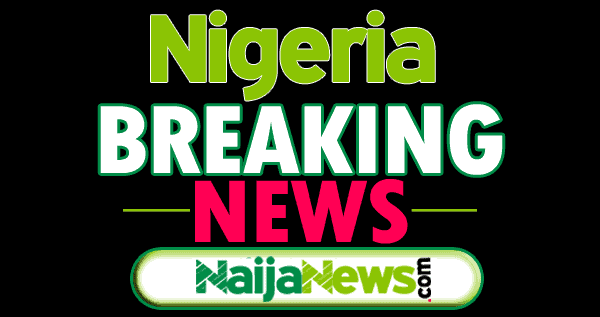 Keep in touch with all the very latest news headlines from across Nigeria today.
We will be bringing you regular updates throughout the day of all the breaking news and events from across Nigeria.
We will also update you on pictures, video, tweets and comments covering the latest happening across Nigeria.
If you have some information you can contact us via mail: [email protected]
2019 Presidential Election: PDP 'not an option' – Oshiomhole
Comrade Adams Oshiomhole, the National Chairman of the All Progressive Congress, has given the assurance that the party will perform well during the 2019 presidential election.
Oshiomhole, who insisted that the People's Democratic Party (PDP) was not an option, said this on Thursday at the State House correspondents after a closed door meeting with Vice President Yemi Osinbajo at the Presidential Villa, Abuja.
Akwa Ibom State Rejects, Criticizes Federal Government's Police Anti Terrorism Unit
The Akwa Ibom government has rejected the plan by the state police command to set up an anti-terrorism unit, describing it as a plan to initmidate and harrass the state government.
The state government said that judging from all indices that precede the creation of such sensitive anti-crime unit in Akwa Ibom, which is at the moment one of the most peaceful states in Nigeria, is suspicious.
Amosun and I Don't See Eye To Eye On The Next Governor Of Ogun State – Obasanjo
Former President Olusegun Obasanjo has said that he and the current governor of Ogun state, Governor Ibikunle Amosun cannot see eye to eye as regards the candidate that becomes the next governor of Ogun state.
Even though, the former president and the outgoing governor the state agree that the seat should be ceded to Ogun West Senatorial District, their choice do not align on the choice of the next governor as from May 2019, next year.
How We Killed Alex Badeh – Suspect Confesses The Part He Played (Video)
An armed robbery suspect, Shuaibu Rabi, has confessed his role in the murder of the immediate past Chief of Defence Staff, Air Chief Marshal Alex Badeh (retd.)
Rabi said this while being interrogated by policemen in Hausa language.