Logo Benz: Nigerians React To New Song By Olamide And Lil Kesh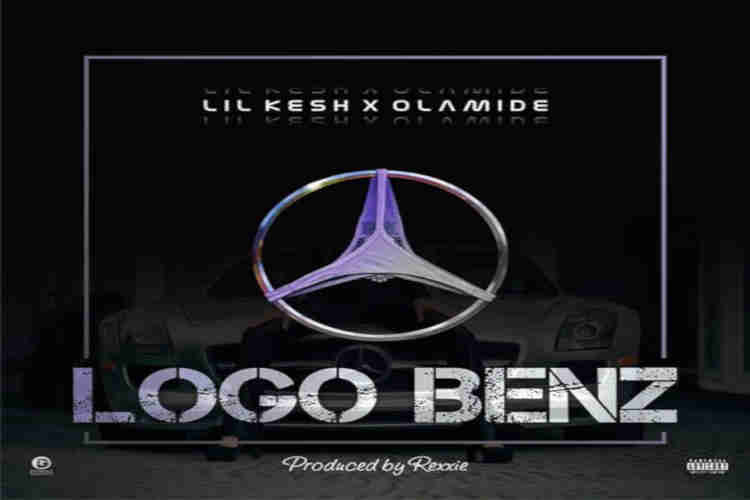 Logo Benz Causes Controversy Among Music Followers
One of Nigeria's most liked music stars, Olamide, has teamed up with another Nigerian music star, Lil Kesh to release a new song titled 'Logo Benz.'
Though Nigerians are gyrating to the new music audio, many have also taken to social media to condemn the song which they claim is promoting money ritual and activities of internet fraudsters popularly known as "yahoo boys."
Listen to the song below:
See how twitter users are also reacting:
"If money no enter I go do blood money "

Olamide & lil kesh have totally lost it with this statement, this is sad and alarming. The song should be banned ASAP imo

— Bankole Jnr (@manlikebanksz) December 19, 2018
Why is the new Lil Kesh and Olamide song promoting/glorifying ritual killings/blood money?? Why must you use terrible lyrics like this??
"If money no enter i go do blood money"

There needs to be a line that you can't cross when it comes to lyrics in music. This is one of them.

— ? DaddyMO ? ?♠️ (@officialdaddymo) December 20, 2018
Olamide's audience are used to his vulgar words & dont care so Olic would be sold out. https://t.co/85gvcW1Ucw

— KinG NomSo? (@ani_nomso) December 21, 2018
Naija News reports that Olamide's annual concert, OLIC is set to hold on Sunday, 23rd December, 2018 at the Eko hotel convention center in Lagos and it remains to be seen what effect this latest song would have on the turnout of people for the event.