APC NWC Threaten To Discipline Members Who Take Party Matters To Court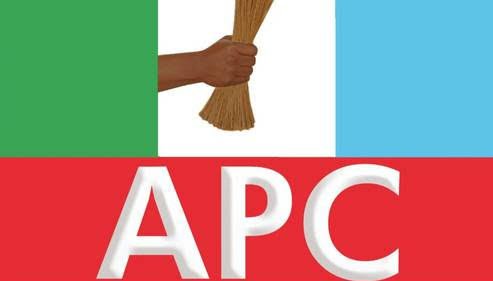 APC Moves To Prevail Over Aggrieved Members
The National Working Committee (NWC) of the All Progressives Congress (APC) says aggrieved members of the party will face disciplinary action if they refuse to withdraw cases against it in court.
The NWC gave the warning in a statement issued by Lanre Onilu, the APC national publicity secretary.
"The NWC has frowned at the actions of some party members who have resorted to litigation as a way of addressing their perceived grievances and disputation without exhausting the party's dispute resolution mechanism," the statement read.
"This growing trend is viewed by the party as a manifest indiscipline. The action, it should be noted, is considered as anti-party as it goes against our party's constitution.
"The party intends to activate constitutional provisions to penalise such members as their action is capable of undermining the party and hurt its interest.
"We hereby strongly advise such members to withdraw all court cases, while approaching the appropriate party organs with a view to resolving any outstanding disputes.
"In addition to this, aggrieved members are urged to take full advantage of the reconciliation committees the party has just put in place."
Onilu further advised disgruntled members of the party to take the warning seriously if not, they would be met with the stipulated disciplinary actions.