N11bn Yobe Cargo Airport Ready In Five Months-Commissioner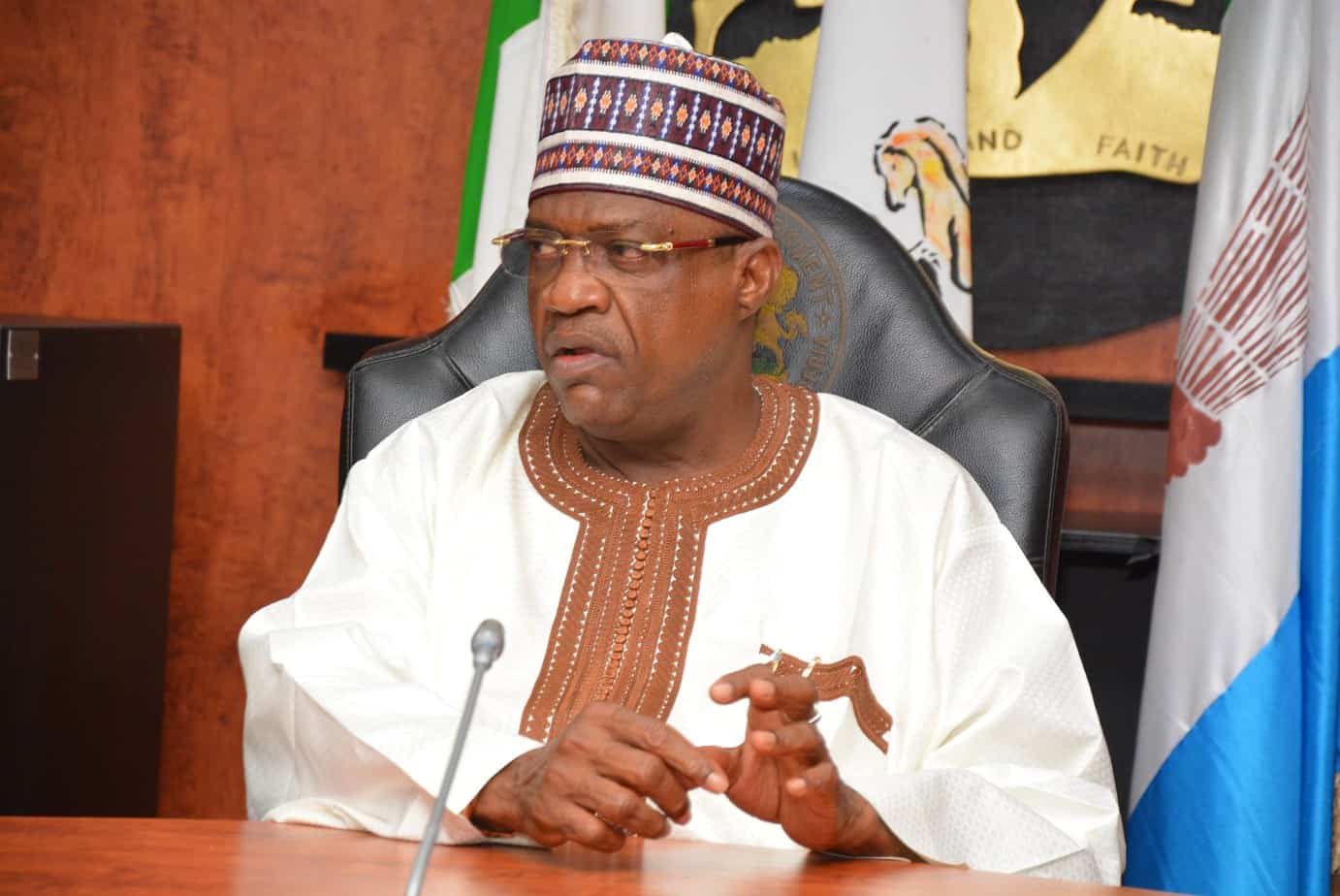 Alhaji Lawan Shettima, the Commissioner for Works in Yobe on Thursday, said that the state's N11.3 billion cargo airport would be completed in the next five months.
The commissioner made this known in an interview with NAN in the state capital Damaturu.
He assured that Governor Ibrahim Gaidam's administration will see to the completion of the project, which was awarded in September 2017, before the expiration of his tenure.
He added that his ministry is adequately seeing to the keen supervision of the project for prompt delivery.
"In spite of the additional works introduced in the project, work has reached 67 per cent completion.
"The runway has reached 55 per cent, access road, 56 per cent; gate house, 73 per cent; and gauge wire fence of the entire airport, 100 per cent, just as the terminal has reached advanced stage," Shettima said.
The commissioner added that the runway was extended from 3.1km to 4.1km and a round beam introduced to the terminal building, while the control tower was expanded with advice from the Nigeria Civil Aviation Authority.
"The additional work will cost the state government another N4.3 billion, and the contractors said they would commence installation of the equipment by January 2019," Shettima said.
"The parking bay at the airport fire service station has also been increased from two to three to accommodate additional fire fighting vehicles.
"The state government has adequate funds to service completion of the project; in fact, government has opened a dedicated account for the airport project.
"It is another project very close to the governor's heart; he wants it completed in time," he said.
Source: Naija News