University Don Kills Self In Benue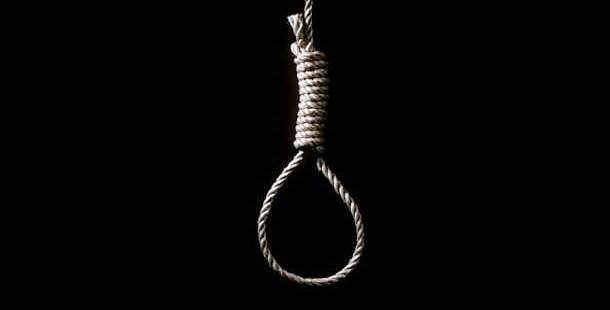 A senior lecturer with the Biological Sciences Department of the Federal University of Agriculture, Makurdi, Prof. Frank Onyezili, have taken his own life.
NAN reports that the deceased, according to sources close to him, was found dead on Tuesday, Oct. 23.
According to the Director of Protocol and Information of the university, Mrs. Roseline Waku, the reason for the action of the professors was still unknown.
"The only thing I can confirm is that the professor killed himself; I don't know why he did it," she said.
Waku, while confirming the incident revealed that the deceased left a suicide note, but said that she was not privy to its contents.
NAN reports that the professor, according to a top source in the university drank some substance suspected to be poison, after leaving a suicide note.
Another source in the university attributed the action of the university lecturer to his battled with depression and loneliness since his family relocated abroad sometime ago.
"I am not sure why he killed himself, but he was always complaining of loneliness; his wife and children live abroad and have not been in touch with him. He might have opted to end his frustration by killing himself," the source said.
Contacted, Mr Moses Yamu, spokesman of the Police Command in Benue, told NAN that he had not been briefed on the matter.
"I am yet to get details of the incident. That is all I can say for now," he said.