2019: APC Candidate, Atie Promises His Constituency To Buhari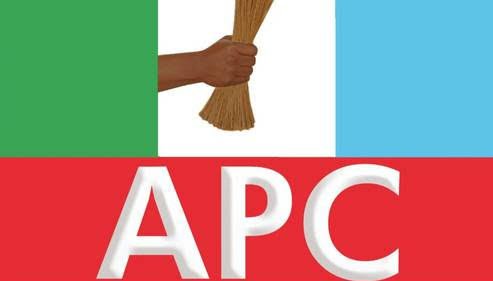 Atie Vows To Deliver Warri To APC, Buhari In 2019
Ambassador David Atie, the All Progressives Congress (APC) House of Assembly candidate for Warri North constituency has promised his constituency's support to President Muhammadu Buhari and the APC ahead of 2019 elections.
Atie, who emerged candidate for the APC with 169 votes out of the accredited 174 delegates, at Iwere College in Koko reiterated that his landslide victory at the recently held primary election would be replicated in the 2019 general election.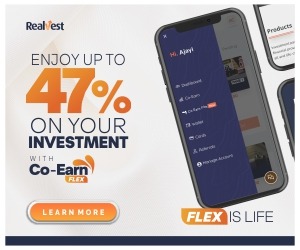 While fielding questions from Journalists in Koko, the capital of Warri North council area, he noted that a huge deficit had been created due to long years of poor representation. Atie promised to ensure that the quality representation, which was hitherto lacking in the constituency, was restored.
He however alleged that though some disgruntled elements attempted to cause confusion and rancour to disrupt the electoral process of the primary election which was adjudged free, fair and transparent.
He narrated how the returning officer, Alexander Onyekeni duly conducted the election with the official delegates list, ballot papers, and result sheets all obtained from the party headquarters and announced a result where he defeated Eyeoyibo Bemigho who had stepped down his ambition for him few minutes to the commencement of the exercise.
"The All Progressive Congress has an established procedure for electing candidates and has followed it religiously and methodically to a conclusive end, which led to my emergence as the flag bearer of the party for Warri North State Constituency"
While describing the act of detractors as culpable illegality and acts of irresponsibility, he called on his opponent in the election to join forces with him to oust the ruling PDP.
Atie also described the presence of former Governor of Delta State, Dr Emmanuel Uduaghan in the All Progressives Congress APC, as a big boost to the party, adding that with him in the party, the APC is prepared to take over governorship of Delta State in 2019.
Source: Naija News