Ambode did well in office, but he isn't a good party man –Tinubu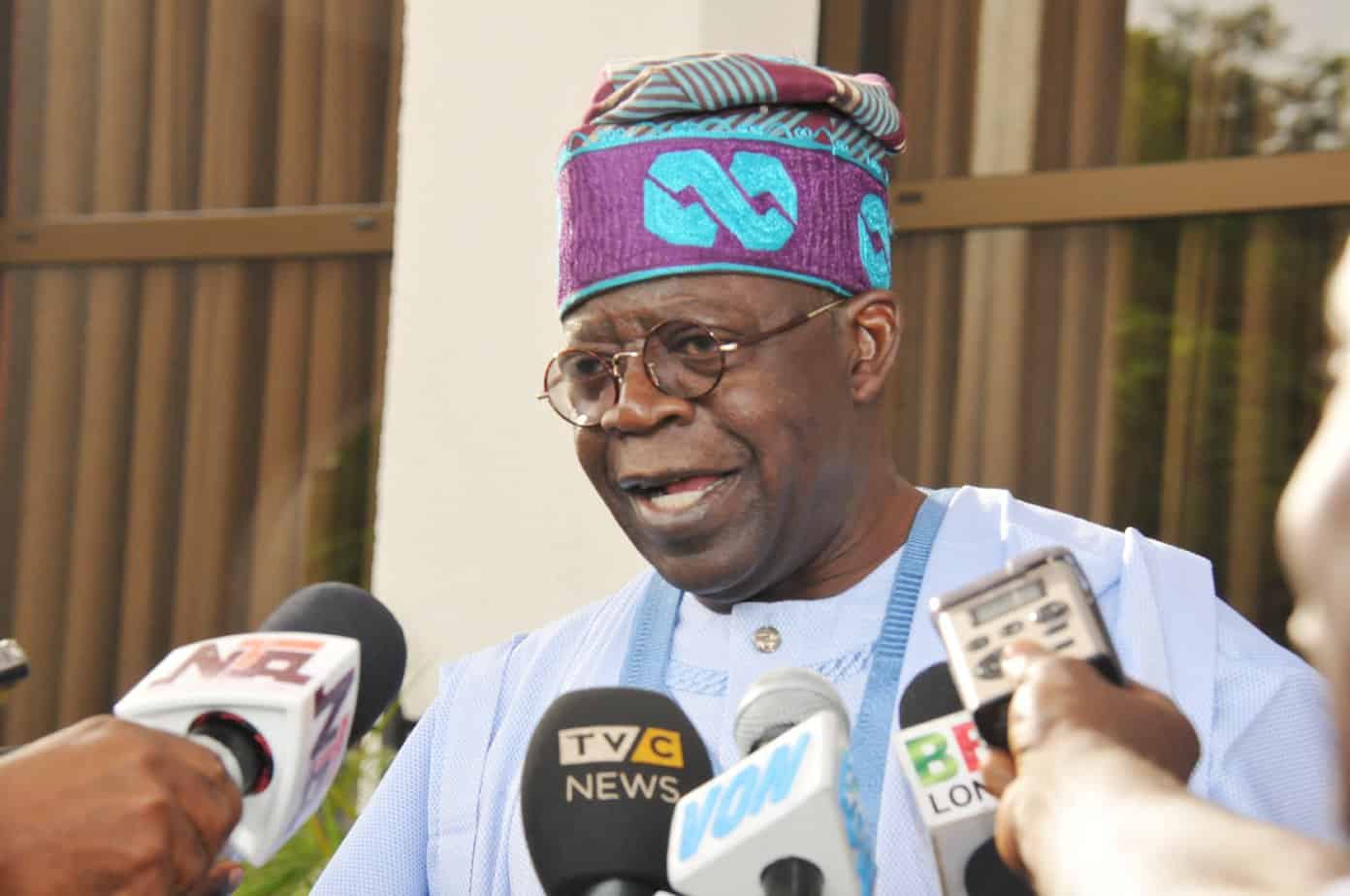 Asiwaju Bola Tinubu, the national leader of the All Progressives Congress (APC), has said the Governor of Lagos State, Akinwunmi Ambode has not been a good party man, despite the fact that he has done well in office.
Tinubu thus, said, the party has decided to withdraw support for the governor who wished to go for a second term.
The former governor said that he was only doing the wishes of the party, which had entrusted him with its leadership, adding that the decision to abandon Ambode for Mr. Babajide Sanwo-Olu was beyond him.
Tinubu spoke with journalists at Ward C, Ikeja Local Government Area, after the conclusion of voting in the Lagos APC governorship primary.
Asked why he withdrew his support for Ambode, Tinubu said, "Who did I support in 2014? Ambode. Life is dynamic. It's those who made me the leader of the structure in Lagos who said it was what they want. It's only if you have followers that you're a leader in democracy.
"If I look back and I don't find them again; if I don't respond to them, if I fail to accede to their request, I would have failed the leadership test.
"This is not personal; it is beyond me as a person. Every democratic constitution is preceded by 'We, the people'. So, I had to submit myself to the wishes and the yearnings of our party.
"This is an elixir for the general election. Ambode Akin, he's doing well, yes; he hasn't been a good party man; not only the glamour, not only about brick and mortal. A talent is determined by character. For you to become an influential person, you have to respond to the yearnings of the people. This is politics; democracy, one man, one vote."
He also described the direct primary as the best, saying it had helped to eliminate intra-party corruption.
Tinubu dismissed the suggestion that the development in Lagos State could negatively affect the fortune of the party at the national level in 2019.