Osun Re-run: How PDP Chieftain Was Allegedly Attacked By Political Thugs (Video)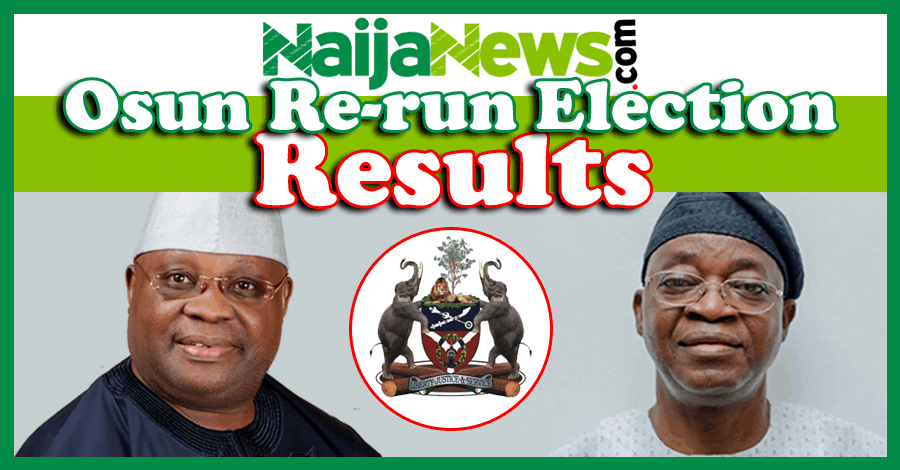 PDP Chieftain Says He Was Attacked During Osun Re-run. Watch Video
A People's Democratic Party (PDP) chieftain in Osun state, Tope Elusogbon has narrated how he was attacked by political thugs at Olode Garage in the ongoing re-run election in the state.
In video that was recorded today, the politician said he was attacked by political thugs.
"I was singled out, I was hearing those people wearing white cap with the logo of Osun state on it, asking that they should attack the man wearing blue, and before I knew it they overwhelmed me and they were knocking my head with sticks and stones," Elusogbo said.
According to Elusogbo, who is also a lawyer, he was attacked on his way to the capital of the state with some other voters to cast their vote in the Osogbo polling unit.
He also stated that he was invited by ChannelsTV reporter, Seun Okinbaloye, for an interview in the state capital prior to the attack.
This claims seems to confirm some other claims of violence in some of the areas designated for the rerun of the governorship election which Naija News earlier reported.
Source: Naija News