ASUU May Embark On Strike Along Side NLC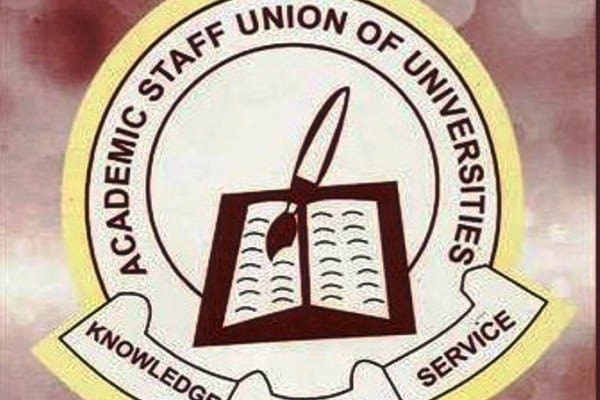 The Academic Staff Union of Universities (ASUU) has hinted that it may join the Nigeria Labour Congress in the ongoing strike action.
Prof Uzo Onyebinama, the Owerri Zonal Coordinator of ASUU, made this known at a press conference Nnamdi Azikiwe University, Awka, Anambra State.
Onyebinama revealed that the failure of the government to fulfill the 2009 agreement with the union was the cause of the union's readiness to embark on the strike.
He also refuted the claims that the union was being sponsored by opposition party to carry out the industrial action.
His statement read in part, "You will recall that the 2009 FGN —ASUU Agreement made provision for the re-negotiation of the Agreement every three (3) years.
"Consequently, the first renegotiation of the Agreement should have been in 2012. This was not to be. The first renegotiation of the Agreement commenced in March 2017.
"As we speak now, the renegotiation exercise has broken down since May 2018 (after 14months), due largely to the deliberate tactics adopted by the leader of the Government Team, Dr. Wale Babalakin, to scuttle the renegotiation, by jettisoning the principle of collective bargaining and the gains of previous agreements, memorandum of understanding and memorandum of action.
"In addition, the government team insisted that education ought to be funded from 'diverse sources' and consequently proposed the establishment of an Education Bank and a Students' Loan Scheme."
The Union urged the Federal Government to, as a matter of urgency, provide a platform for the leadership of ASUU to engage State Governors on issues of proliferation of universities, underfunding of state universities, undue interference in the administration of state universities, and the non-implementation of various components of the 2009 Agreement in many state universities.
The union threatened to embark on the strike without looking back if the issues in contention is not looked into by the federal government immediately.
Source: Naija News