Eze Madumere Submits APC Nomination Form For Imo Governorship Race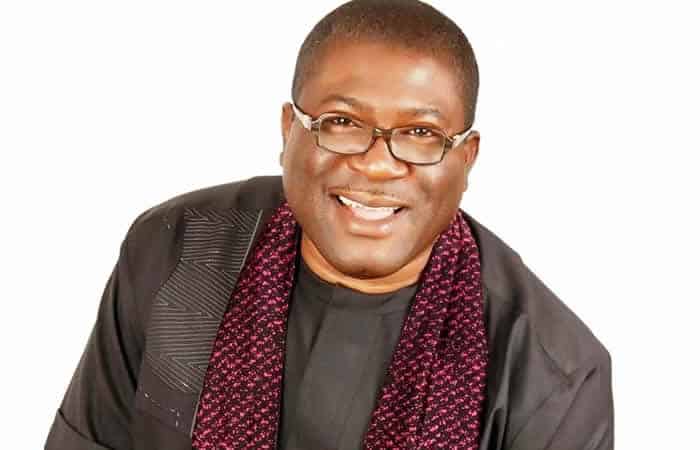 Madumere Dares Okorocha In Imo Gubernatorial Race
Prince Eze Madumere, has taken his interest in the Imo state governorship race a step higher by submitting his expression of interest and nomination forms to the national secretariat of the APC in Abuja yesterday.
Madumere, was received at the APC organizing secretary, Abubakar Kari when he arrived the party secretariat at about 11:30am on Thursday.
Addressing journalists, Madumere said the public should not dwell on the injustice meted out to him in the state, including the impeachment plots against him.
He promised to bring his his wealth of experience, competence and leadership style to bear if elected as the state governor.
"Believe me, it has been a long, long walk in search of true governance and true leadership to the good people of Imo State," he said.
"I have spent 25 years in this business, humbly and loyally offering my best pieces of advice to lead our people through a progressive path.
"My best may not have been good enough because I was not in charge. However, I have no regret threading this path because God's ways are not our ways and His thoughts are not our thoughts.
The time to change the narrative in my dear state for the better is now."
Source: Naija News