UN Expresses Concern Over Xenophobic Attacks In South Africa
The UN Refugee Agency has expressed its displeasure at the recent attacks against foreigners, including refugees, by South Africans during a deadly rally and looting on August 29.
Charlie Yaxley, the UNHCR spokesman, in a statement, expressed his displeasure at a news conference.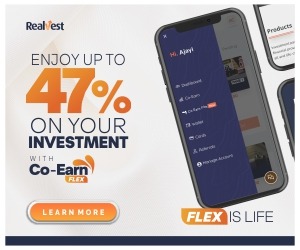 Apart from the death of four people mostly foreigners, reports has it that 100 people descended onto the Soweto area of Johannesburg to loot property and shops belonging to foreigners.
"The UN Refugee Agency is extremely concerned at recent xenophobic violence in South Africa.
"Those targeted included refugees and asylum-seekers – UNHCR is calling on the authorities to ensure that those responsible for acts of violence and violations of human rights are brought to account," Yaxley said.
The agency admonished the South African government to put in place measures that would ensure that the lives and properties of foreigners in the country are save.
The UNHCR further warned that if the issues of Xenophobia are not looked into urgently, the lives and properties of people in the country would continue to be in jeopardy.
Over recent months, South Africa has been facing a rise in violence against foreigners, the majority of whom come from Nigeria, Somalia and other African states.
Protesters often target small shops run by migrants, claiming that they are stealing scarce jobs from South Africans and are responsible for the country's high crime rates.
Source: Naija News