ADC Deputy Governorship Candidate Rallies Support For Rebuilding Of Ayefele's Demolished Music House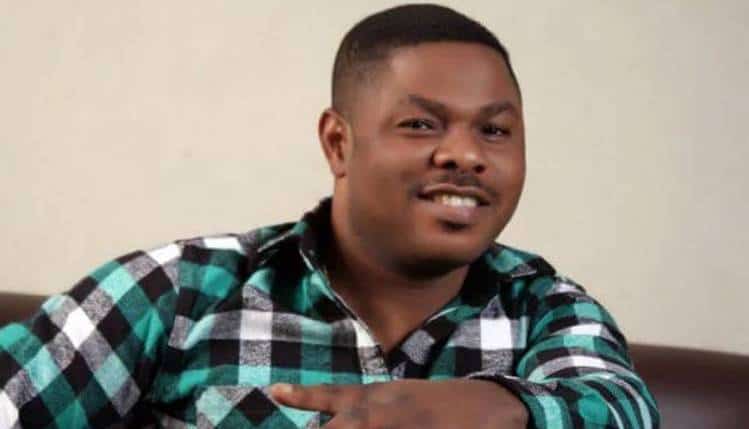 Justice Olamide Oloyode ( retd), the Deputy Governorship candidate of the African Democratic Congress (ADC) in Osun State, has started rallying for support from Nigerians on behalf popular musician, Yinka Ayefele, whose N800 Million Naira worth Music House was demolished by the Oyo State Government on Sunday morning.
In a Statement made available to The Punch, Oloyede, who was retired by for publicly criticising Osun State Governor Rauf Aregbesola, for his alleged failure by the National Judicial Council, stated that every little assistant will make the different.
The statement read, "Gentlemen and ladies, it has come to my attention that the building housing Fresh FM, the business of our music maestro, Yinka Ayefele, has just been demolished.
"May I respectfully request that we all come to his aide by providing the wherewithal to put up a new structure of his desire as a legacy to Nigerians' right to freedom of expression.
"Nothing is too little, lets jointly ensure that the glory of the latter house is greater than that which was demolished."