Benue APC Publicity Secretary Resigns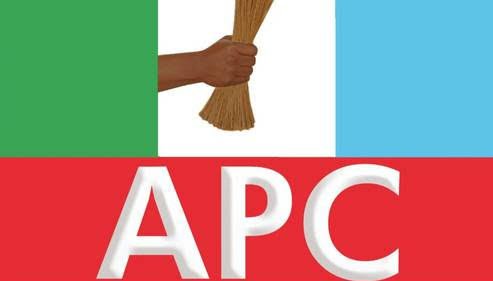 Mr Agbo Terkula, the Publicity Secretary of the All Progressive Congress (APC) in Benue, has resigned both the position he occupy and his membership of the APC.
Terkula, who claimed the APC controlled federal government did not represent the interests and yearnings of the people of the state, sent his letter of resignation on the 18th of July to the chairman of the state chapter of the party.
" The APC which controls the government at the centre does not represent the yearnings and aspirations of the people of Benue state." he wrote.
He stated that it is unfortunate that the people of the state have become IDPs in their own land as a result of the unprovoked killings of rural farmers by herdsmen and the displacement of farmlands.
According to him the constant killings in the state have been aggravated by the unguarded comments by top political appointees of the federal government.
He claimed overtures had been made to him not to resign his membership of the party but stated that to remain in the party would amount to "trading his life and conscience and the future of the state".
He appreciated leadership of the party including Sen. George Akume, for the opportunity to serve the party in his own little way.