NAOWA Distributes Food Items To IDPs In Borno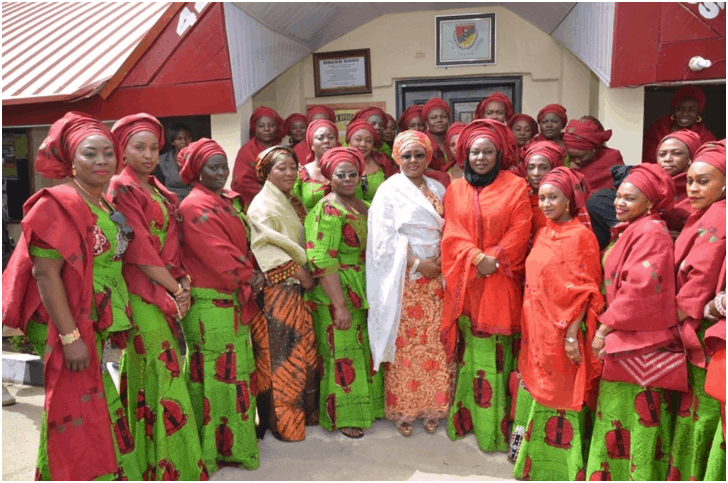 NAOWA Distributes Food Items To IDPs
Nigerian Army Officers' Wives Association (NAOWA), has distributed food items to Internally Displaced Persons (IDPs) in Konduga Local Government Area of Borno on Saturday.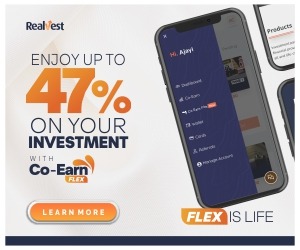 Mrs Umma-Kulsum Buratai, The President of association unveiled the distribution of the items to the IDPs at Tungushe and Mandurari communities in Konduga.
About three weeks ago, the Konduga community experienced an attacked coordinated by Boko Haram insurgents that led to the death of 10 person.
Buratai stated that the gesture was to express their sympathy for the victims and to reduce their sufferings.
"we grieve with you over what happened here, we know your condition and remember you.
"We came here to show our love and sympathy over your plight, we pray for peace and stability in the region.
"I also call for prayers for the repose of the souls of the death and God's protection for soldiers in the frontline." she said.
She admonished the displaced persons to make judicious use of all the items made available to them to improve their living condition.
He stated that the gesture was part of the activities to mark this year's Nigerian Army Day Celebration (NADCEL).
Rice, nutrition supplement, dresses for adults and children, mattresses, pillows and insecticide treated nets were some of the items given to the IDPs.
According to The Nation, the NAOWA boss had on Thursday inaugurated a primary school and a cooperative society office complex at the 7 Division Headquarters, Maimalari Cantonment, Maiduguri.
Source: Naija News