PDP Win Kaduna State LG Rescheduled Election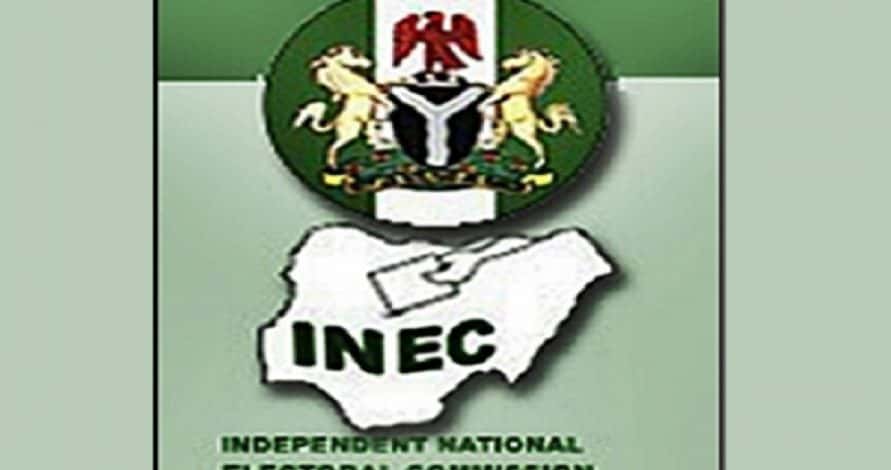 The Peoples Democratic Party (PDP) candidate Mr Philip Gwada has been declared the winner of the rescheduled chairmanship election in Jaba Local Government Area.
While announcing the result in Kwoi on Thursday, Grace Doyaro, The Returning Officer, said Gwada got 17,967 votes to defeat the APC candidate Mr Benjamin Jok who scored 7,401 votes.
According to Doyaro, the election was free and fair, without rancour, stating that the PDP was victorious and won all the 10 councillors seats in the local government.