After 7 Years, NAFDAC Officers Return To Ports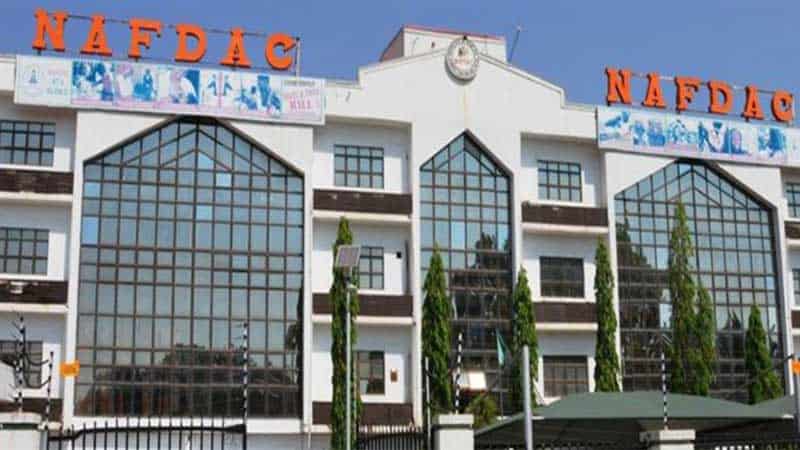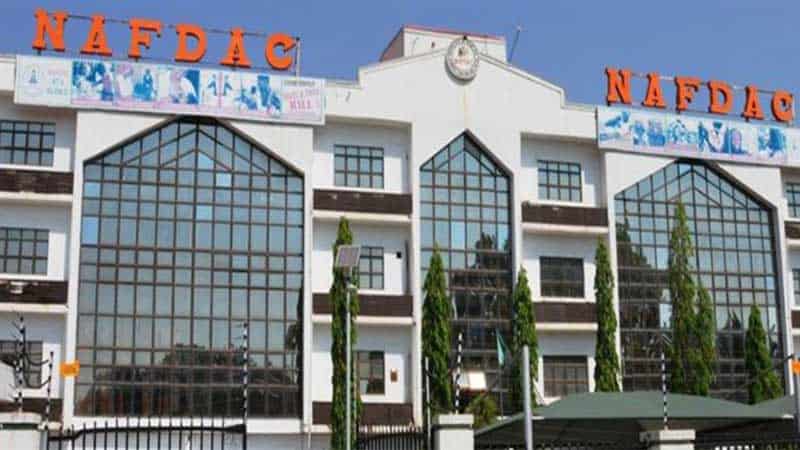 After seven years of it absence from the port, National Agency for Food and Drug Administration and Control (NAFDAC) officers have returned to the nation's ports, to curtail the importation of unlawful drugs.
The Director-General of NAFDAC, Prof. Moji Adeyeye, disclosed this latest development to NAN on Wednesday in Abuja.
The DG of NAFDAC said that she did all she could to ensure that the agency returned to every port in the country in order to check the importation of illicit drugs and similar products from coming into the country.
The blamed the indiscriminate influx of illicit drugs like tramadol and codeine into the country to the absence of her officers from the various ports in the country.
"Returning NAFDAC to our ports is one of the struggles I fought when I assumed duty as the director-general in November 2017.
"We are back to the ports for the past two and half weeks; there was abuse of such opportunity in the past.
"Our officers now have change of attitude on the way they do things.
"Being at the ports to check and prevent entry of illicit drugs is one of our mandates taken away from us before we were reinstated recently at the ports.
"We are thinking of the safety of Nigerians, that is why we put quality management system in place for the benefit of our end users who are Nigerian populace," she said.
The NAFDAC director-general disclosed further that corruption is rampant amongst her officers because of the agency's absence from the various ports in the country.
NAN reports that NAFDAC officers were removed from the ports in 2011 by the management of the Nigerian Port Authority.
Source: Naija News