Student To Spend 16 Months In Jail For Possession Of Codeine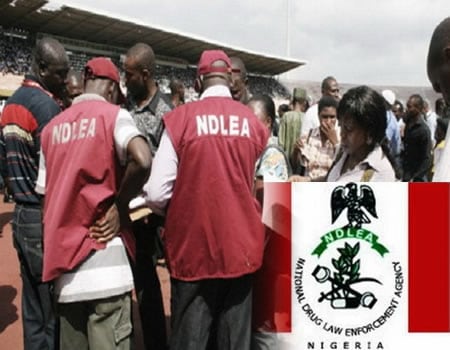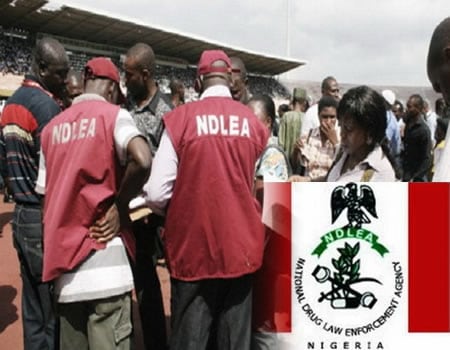 A 23-year-old student,Iliyasu Magaji, has been sentenced to 16 months imprisonment, after a Federal High Court in Kano found him guilty of possessing 5.4kg of Codeine syrup.
Justice J. K. Daggard convicted Magaji after he pleaded guilty to a count charge of unlawful possession of codeine, without an option of fine.
He ordered that the drug should be destroyed by the National Drug Law and Enforcement Agency (NDLEA) in the presence of the chief registrar of the court.
According to the prosecutor, Mr Iliya Waji,  the student was arrested by the NDLEA on Feb. 13 on Zaria Road, Kano State.
Waji said  that the offence contravened Section 11c of the NDLEA Act, 2014.