Buhari Has Become Unpopular – PDP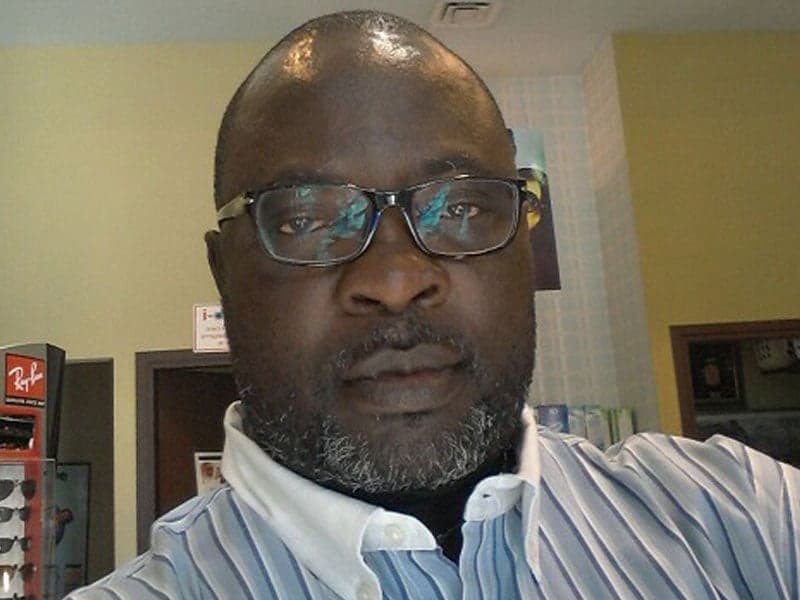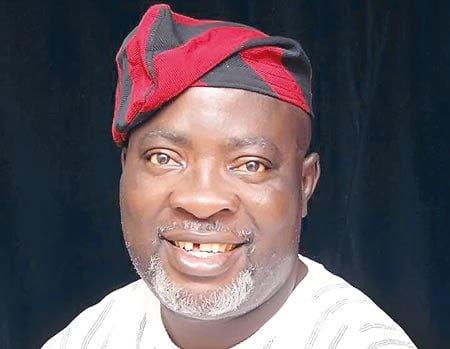 The People Democratic Party (PDP) said that President Buhari has admitted his loss of popularity among Nigerian voters when he told Nigerian should vote for candidates of their choice in the 2019 general elections.
The National Publicity Secretary of the PDP, Kola Ologbondiyan, in  statement issued on Thursday by said that although Nigerians on their own, have since reached a consensus not to support the President's re-election bid, it is good that the President himself has admitted this fact.
The PDP stated that the President made the declaration after he must have thoroughly assessed his waned popularity among Nigerians due to his poor performance in the last three years.
The statement said: "President Buhari has seen the flow of our nation's political tides and the PDP urges him to show statesmanship by reining-in his cronies to shed their desperation and lust for power, which will, in any case, be firmly resisted by Nigerians.
"The PDP also charges the All Progressives Congress (APC) and the Independent National Electoral Commission (INEC), particularly the blood relatives of President Buhari in INEC, as well as security agencies to note the determination of Nigerians, their desire for another President, come 2019 and as such desist from any act that will pitch them against the people.
"It is imperative to note that the APC is already stuck with an unpopular candidate and PDP remains open as the only credible democratic platform for all Nigerians across board to rally and produce that truly Nigerian President of their choice.
"The PDP therefore urges all democrats, in all political formations and alignments across the country to come together on the repositioned PDP to actualize the wishes and aspirations of Nigerians for a President that genuinely cares and truly have the capacity and competence to restore our nation to the path of good governance, peace, national cohesion, equity and economic prosperity."