Nigerian Senate Disagrees With Court On Suspension Of Omo-Agege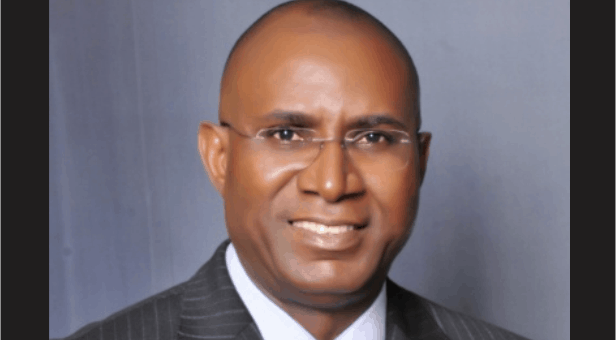 Senate Appeals Court Ruling On Omo-Agege's Suspension
The Senate has filed a notice of appeal and a stay of execution against the recent High Court judgement which nullified the suspension of Senator Ovie Omo-Agege.
The decision of the Senate was disclosed on Thursday by Olu Onemola, an aide to the Senate President, Bukola Saraki.
"The Federal High Court sitting in Abuja, Coram Nnamdi Dimgba .J. in a judgment delivered today, the 10th May, 2018 in Suit No: FHC/ABJ/CS/314/18 between Sen. Ovie Omo-Agege V. Senate & 2 Ors held that the Senate and the Senate President who where the 1st and 2nd Defendants in the suit filed by Sen. Ovie Omo Agege can punish erring members of the Senate. The Court also held that all reliefs of the plaintiff are not grantable as they could not be supported by the processes filed by the plaintiff.
"However, relying on Relief 8 which is the Omnibus prayer, the Court held that the suspension was not in accordance to law, the Senate and the Senate President promptly filed a Notice of Appeal and a Motion for Stay of Execution of the same Judgement on the 10th of May, 2018," he wrote.
A stay of execution is a court order to temporarily suspend the execution of a court judgment or another court order.
Recall that as earlier reported by Naija News, Justice Nnamdi Dimgba of the Abuja Division of the Federal High Court, nullified the senator's suspension on Thursday.
In his judgement, he said the Senate has no power to suspend a senator for more than 14 days.
Recall Omo-Agege was suspended for 90 days by the Senate after he accused his colleagues of moving to re-order elections as a way of getting back at President Muhammadu Buhari.
The Senate however stated that Mr Omo-Agege was suspended for taking the matter to court.
Meanwhile, Senator Omo-Agege has described his initial court victory as a victory for democracy.