Late Sen. Isiaka Adeleke, Absence Of Judge stalls trial of nurse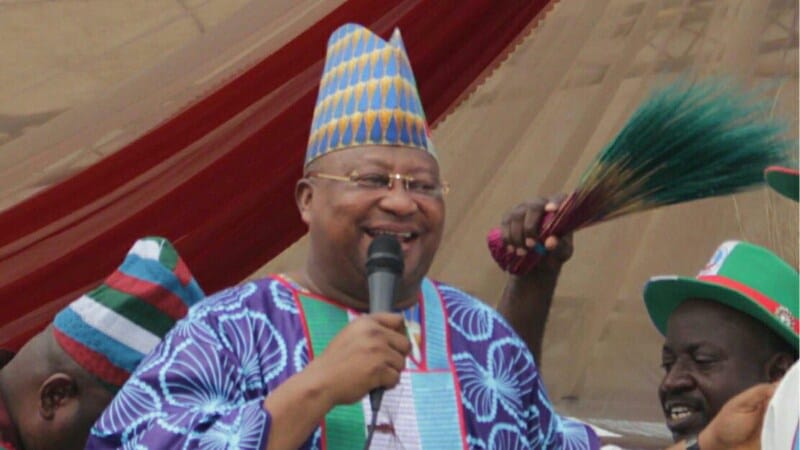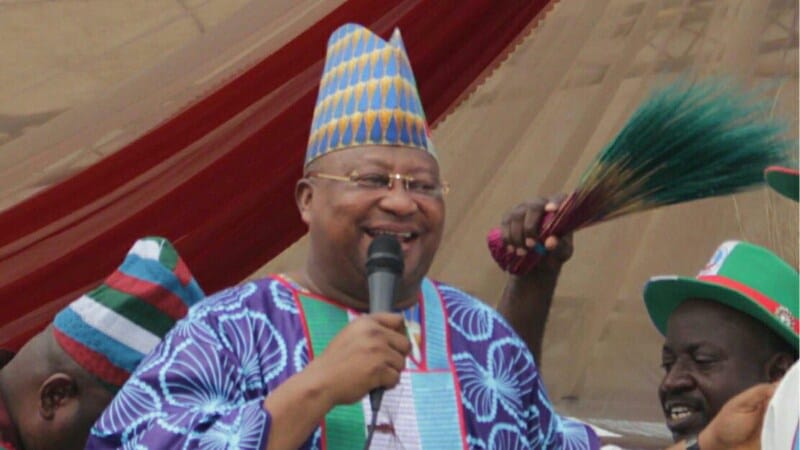 The absence of the presiding judge, Justice Ayo Oyebiyi on Wednesday in Osogbo, have stalled the trail of Alfred Aderibigbe an Osun High Court for the alleged killing of late Sen. Isiaka Adeleke.
Mr Dapo Adeniji, The Solicitor General of the state, agreed with Mr Soji Oyetayo, Aderibigbe's counsel, on June 8 as the new date for the arraignment of the accused.
The Magistrate Olusegun Ayilara-led coroner inquest had recommended Aderibigbe for prosecution, having established that he administered the drug overdose that killed Adeleke.
Aderibigbe, said to be a nurse, while testifying before the coroner, said the drugs he gave the late senator were those given to him by the deceased.
However, Prof. Akeem Lasisi,  the Chief Medical Director of Ladoke Akintola University Teaching Hospital(LAUTECH), Osogbo, disclosed that the late senator died of overdoes.
Dr Taiwo Sholaja, the Consultant Pathologist, who carried out the autopsy on Adeleke's corpse, in his testomony, insisted that the senator died of drug overdose.